One of our key tasks when working with our members is talking to them about upcoming school holiday's, long weekends, key celebration dates i.e. mother's day, father's day and upcoming theatre, concerts and sporting events we can book for them to enjoy with their friends, family and colleagues.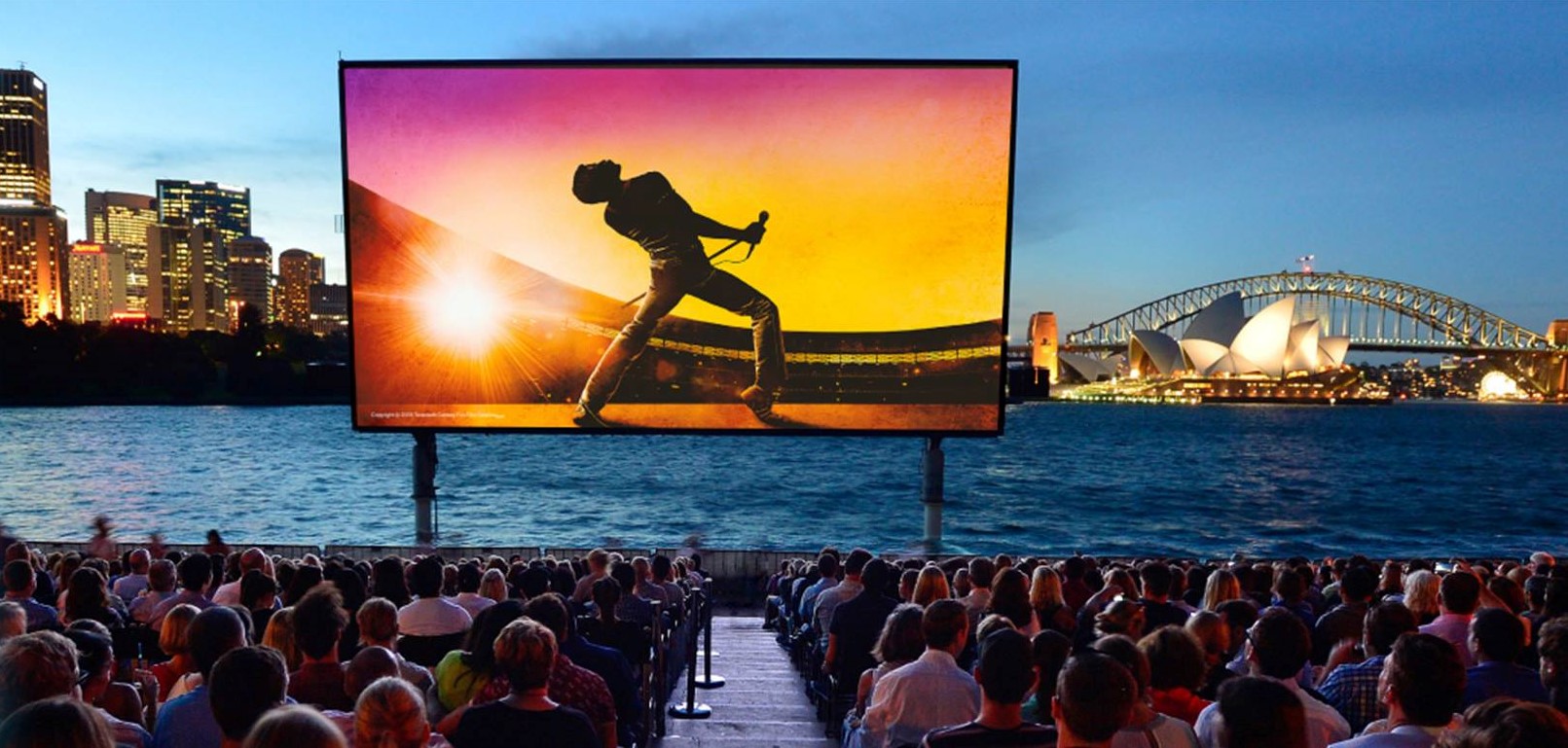 St George Open Air Cinema 8 January – 16 February
The world's most beautiful cinema
Each summer evening, our harbourside venue transforms into a festival of film, food, drinks and summer in the city. As night falls an unrivaled cinematic experience unfolds, as our giant screen rises from Sydney Harbour to stand three storeys tall before an eagerly awaiting audience, in front of one of the world's prettiest backdrop.