Have you inherited a special piece of jewellery from the your grandmother, mother or a special person in your life and just don't quite know what to do with it!  Last week, we had the most heartening experience of seeing a special experience with Fairfax & Roberts that is just too moving not to share.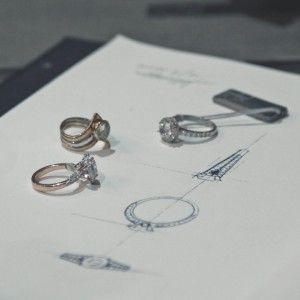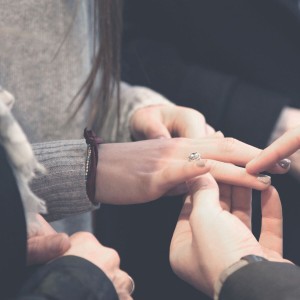 It is one of those moments in life that brings a tear to your eye but at the same time your heart feels like it could explode.
The Heirloom by Fairfax & Roberts Jewellers EST. 1858
"We inherit from our ancestors gifts so often taken for granted.  Each of us contains the inheritance of soul. We are links between the ages, containing past and present expectations, sacred memories and future promise." Edward Sellner, author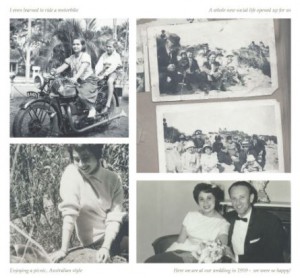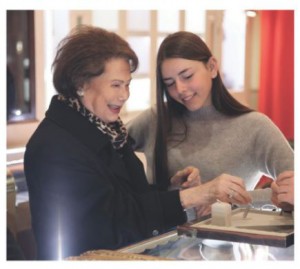 The Fairfax Heirloom Journey
Imagine an object that crystalises that link between the ages, an object that truly contains expectations of the past and present and that manifests both sacred memories and the promise of futures to come.
Now imagine a totally unique piece of luxury jewellery that has been designed and crafted by the Fairfax & Roberts artisans using precious gemstones and metals from a treasured piece of family history. With the launch of Fairfax & Roberts Heirloom concept, they give you the ability to create this object, this talisman that speaks of your family's past as much as it welcomes experiences yet to arrive.
Working closely with their expert team, you will take a piece of the past and walk on the journey to see it transformed into a piece of the past jewellery that has been designed expressly for you and your future.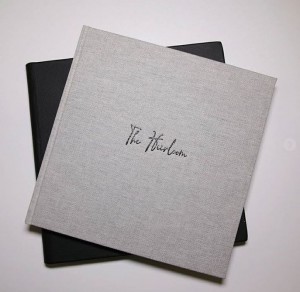 This process takes place in their on-site workshop at the flagship Sydney store, where the artisans have been creating beautiful jewellery for more than 150 years.  In addition to your redesign and recreation of your jewellery, you will receive a one-of-a-kind-silk or leather bound book that tells the story of your piece of family history.
The writers discover the story of the original piece and use that, along with any photographs or documents you may have, as well as images of the transformation process, to create a keepsake companion piece that is uniquely yours.
This truly unique experience has you write the next chapter of your family's story.  Contact your Lifestyle Manager to begin your Heirloom Journey today!
[/fusion_text][/fusion_builder_column][/fusion_builder_row][/fusion_builder_container]