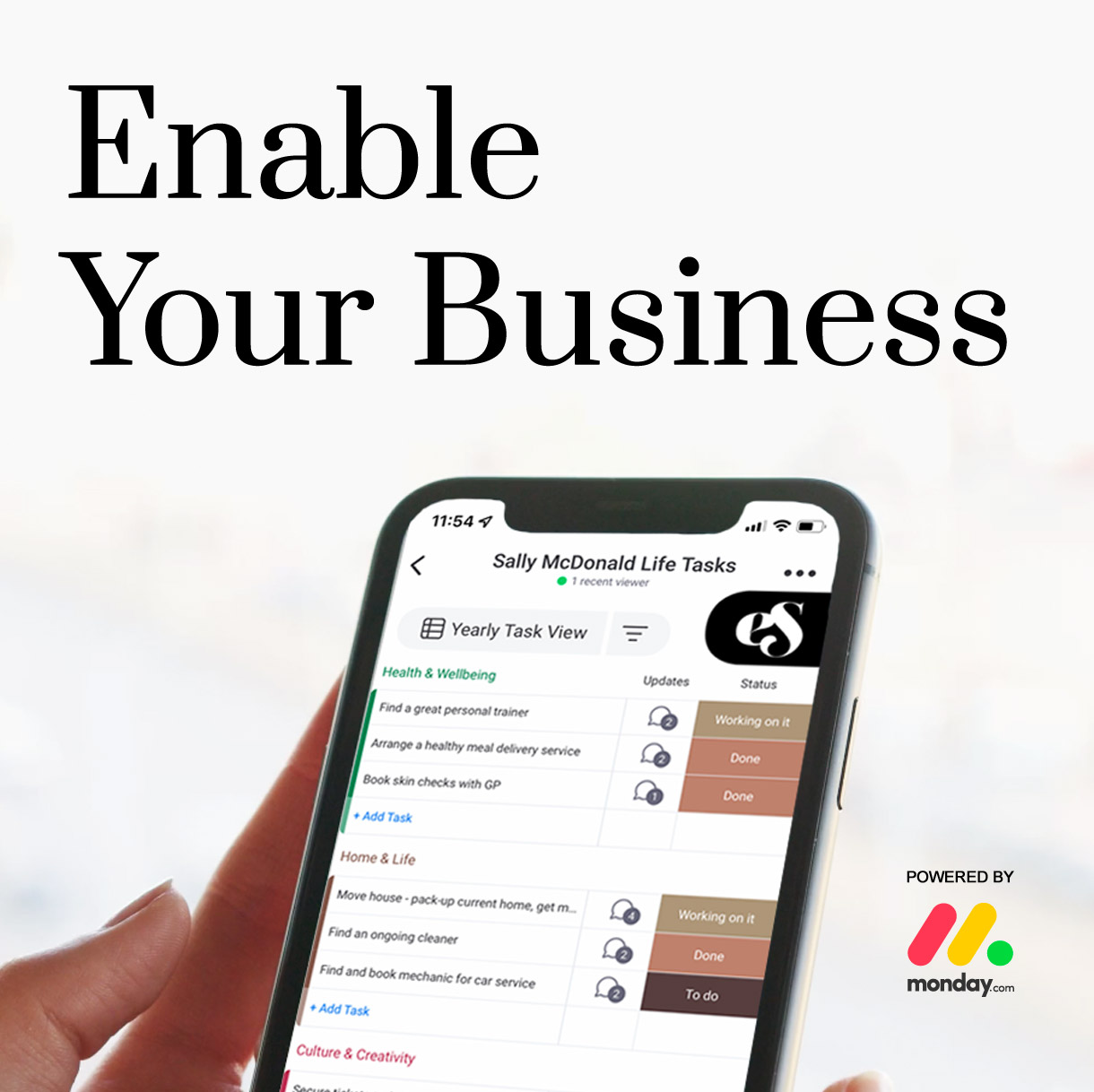 Life as a business owner is busy, fast-moving and purposeful.
Imagine having a team who could help keep your life organised and enriched, while at the same time help get things done in your business.
Welcome to Founder Concierge, a groundbreaking new life and business management service designed with you in mind.
Life and business, taken care of.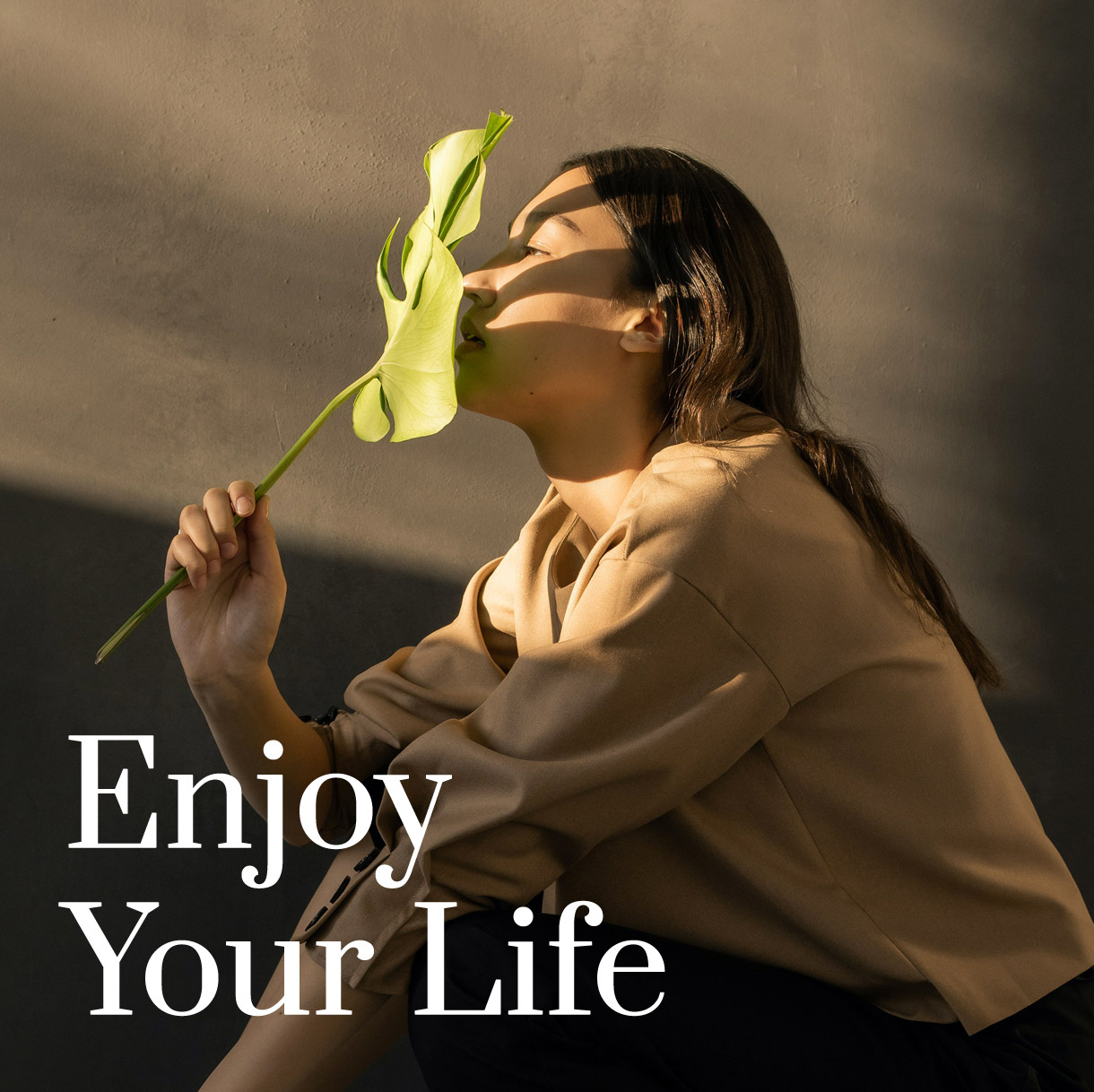 We support your all important work-life balance.
With our support, your life and business will become more organised, enabling you to focus on the bigger goals that really matter to you.
From business calendar management to restaurant bookings for client meetings, coordinating travel and sourcing supplier quotes; through to family holiday planning, securing event tickets or organising your house, we work closely with our members to get things done, easily.
WE WORK WITH HIGH PERFORMERS FROM LEADING ORGANISATIONS
Business. Wellbeing. Travel. Culture. Home.
Live a life of purpose and calm.
"My Founder Manager helps me achieve my goals – to dream big and deliver. They truly make the impossible possible."
– Amanda McMillan
Founder & CEO | Wellineux
Founder Concierge member
Here's how it works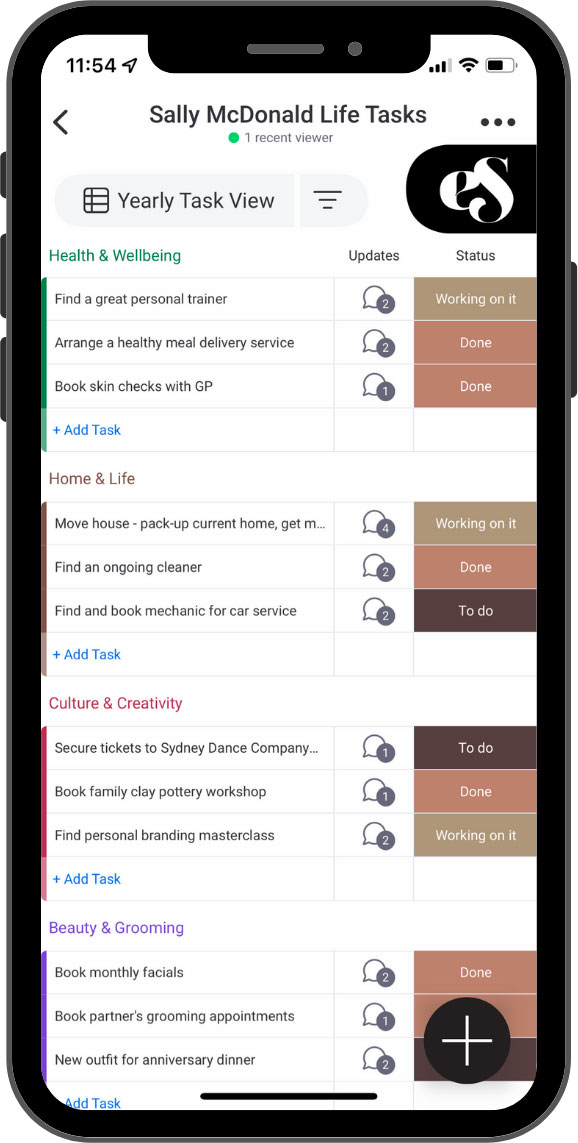 1
Select your service
Annual Membership or Casual Task Pack
2
Year Ahead Session
Initial virtual session with your Founder Manager to plan all of the important business tasks and life moments happening in your year ahead.
3
Let's make it all happen


Each month we'll work with you to get things done in your business and life, seamlessly enabling your best year ahead, yet. 

Our digital task platform is your central point of communication with your Founder Manager.A great life and business, in the palm of your hand.