When I started the journey of building a life and business concierge organisation, it was born out of my desire to deliver a world-class service that would help our clients to 'breathe'.
For our Life Management clients it is to gift back time to do what they love, instead of what they feel they should be doing. For our business community, it is our job to find the best product and service solutions to continue to tell the story of their brand.
Yesterday in Sydney was 'Freedom Day' where we started to enjoy the simple art of face-to-face conversation with people we love, return back to the office, enjoy dining in a restaurant or welcoming family and friends back into our homes. If this year has taught me anything, it is to take stock of the things that bring joy, the big and small.
In this month's Journal from the Founder 'Inspiration' issue I wanted to share with you the joy-enabling Life Management Solutions we are working on with our community.
HOME & LIFE
Spring is a time of change for some of our clients, with moves to new homes, relocating to a new state or refreshing homes for the festive season.   In our role supporting clients we manage everything from quoting and selecting the right moving company to the actual move and unpack.   This week finds us working with a client to relocate, entailing a stocktake of what needs to be sent, what needs to be stored and what they are no longer using and can be sold. Moving house is the perfect time to cleanse!
The checklist for moving can seem a daunting task as we manage work, family and ensuring your new home is ready for your arrival. Let's not forget preparing your old home for new tenants. Let us do this for you.
Good packing is an art form, it's imporant to pack boxes well to avoid breakages or to have a professional come in to help you pack your precious items. It is our role in your moving journey to determine where you need support and to identify the best service providers to support you during what can be a stressful time in your life.
Here are some of the services that we secure for our clients:
Quote from removalists to get the best solution for your move
Scout out local services in your new neighbourhood – doctors, schools, pharmacy, vet service, trade services, cafes and shopping centre
Compile a list of organisations for your change of address – work, children's school, doctor, optometrist, utilities, electoral office, ATO, bank, drivers license
Update your insurance  policies to cover you for belongings that may be damaged during your move. Checking you are covered by your selected removalist or if you need to cover this with your own insurance
Carpet and house cleaning services for your current home
Trades services for any jobs that need to be taken care of at your your new home to prepare for moving day
Pet transport for furry family members
Arrange redirection of mail, newspapers and magazine subscriptions
Clear out the garden of any plants you will be taking with you
Connection of utilities for your new home
Professional wardrobe cleanse before you move. Divide into three piles – keep, sell and goodwill. If you don't have time to sell or if that seems overwhelming we can arrange to have your items sold with a consignment store
Our casual solutions will have our team take care of your moving home checklist
Home and Life images: Sidekix Media | Jason Wang | Coco Republic
---
TRAVEL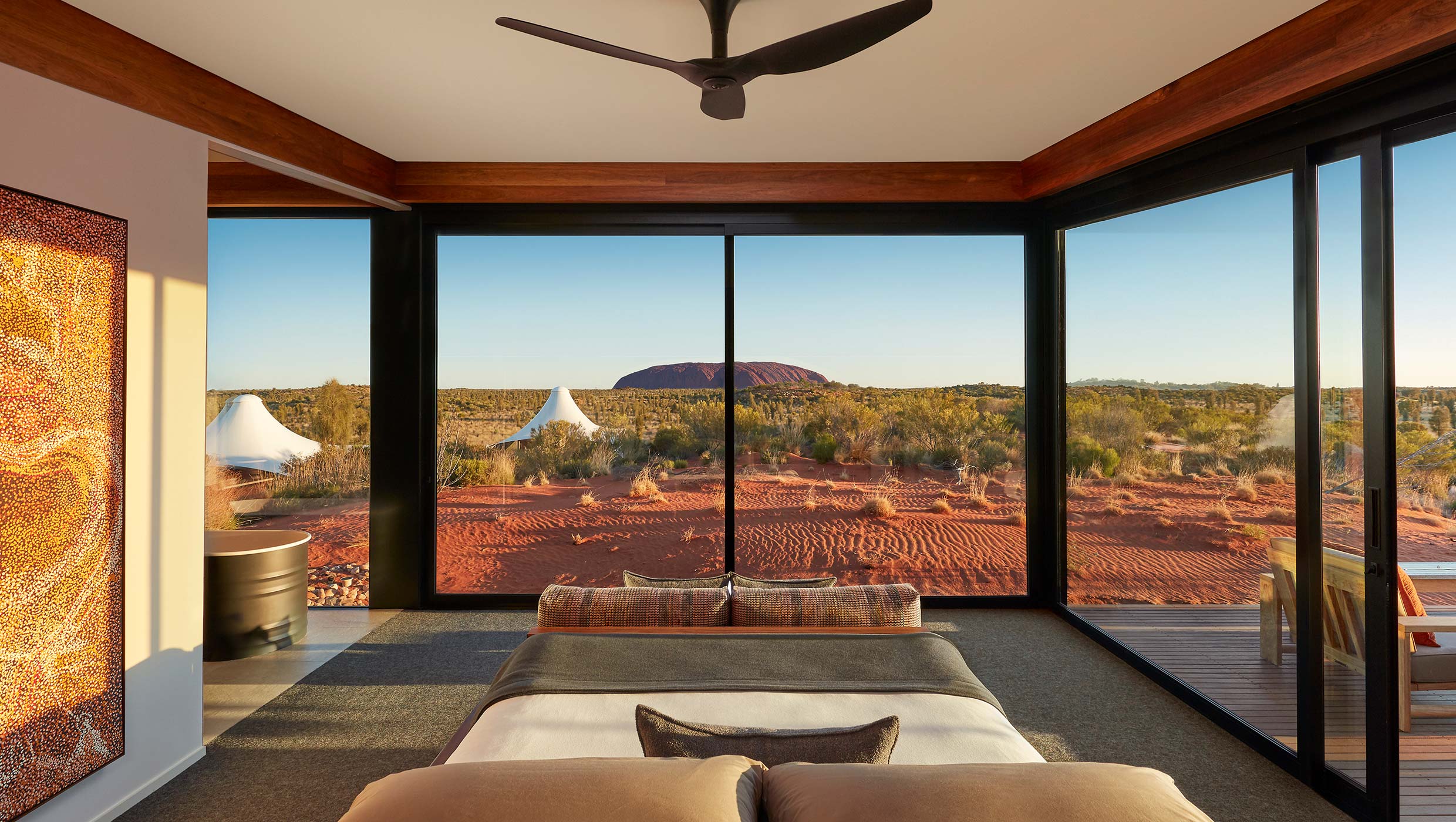 Over the last twelve months our clients have been exploring regional Australia with drive holidays with our team helping them to map out their itineraries of where to stay, eat and experience in each location of their journey. Other clients have taken this time to visit parts of Australia that may never have considered – Tasmania, South Australia or tick off a bucket list stay in the Northern Territory, Qualia or Hayman in the Whitsundays or Wolgan Valley in regional NSW.
Preparing to travel has taken on a new look and feel as we now need be more organised for the arrival at our destinations with our dinners, treatments, experiences and services booked ahead of time due to the increase in demand on businesses, and to avoid disappointment.  When planning trips with our clients, it is our role to capture the detail of what they want to achieve out of their getaway and take care of all the bookings and planning on their behalf and put it in their calendars and prepare of complete itinerary so that all they need to do is enjoy getting away and creating new memories.
Callile Hotel: Camille Chen
---
BEAUTY & STYLE
One thing we have all taken for granted during this lockdown is how much we miss our regular appointments for hair, body and face treatments and the luxury of our fortnightly manicure and pedicure.  One conversation that is happening with all of our clients as they start to make plans to leave the house to socialise and return to the office is how do I transition from my wardrobe of active wear and what are the essential pieces I need for this spring | summer season.
You may also be starting a new role, want to update your zoom look or have taken the leap to start your own business and want to refresh your style with a look that best respresents who you are and the work you are doing.
We help our clients to find the calm by introducing them to a stylist that will help them to cleanse their wardrobe and take their style from day-to-night.  One of our favourties for our clients is the incredibliy talented, Carol Sae Yang who helps our clients to build a functional and confident wardrobe.  Dressing well and interpreting trends can feel intimidating. Carol provides our clients with valuable lifetime shopping advice and interpret what styles, colours, fabrics, cuts and brands work best for them.
---
CULTURE & CREATIVITY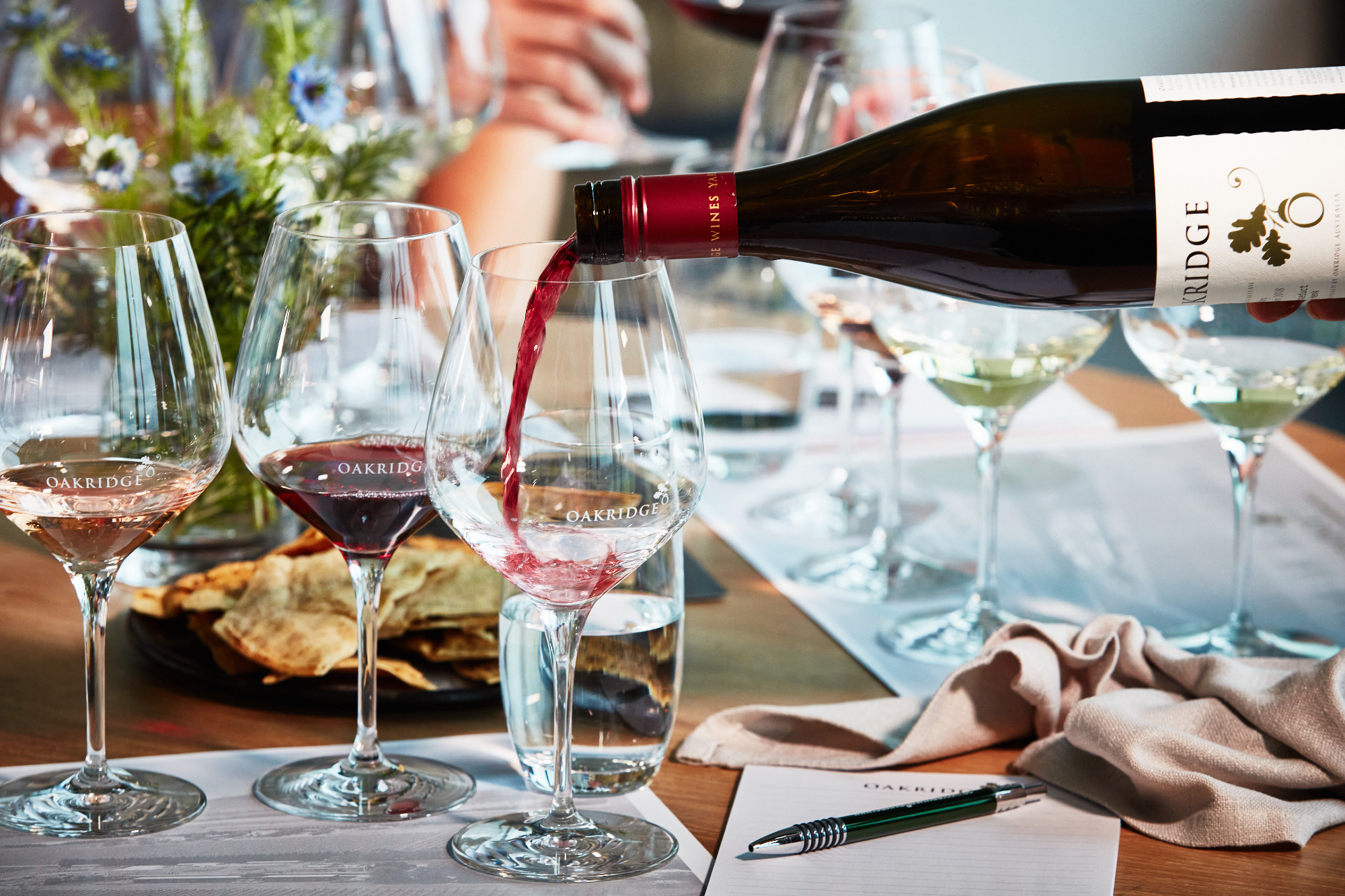 Learning and creativity is such an important part of what makes us who we are and there is something magical about seeing a live performance of theatre, a musical or a concert performence. Being able to get outdoors to enjoy live shows or to enjoy an experience has taken on a new level of appreciation over the last 18 months.
For some of our clients it has been learning a new skill through virtual experiences with family, friends and colleauges from cooking, wine tasting, pottery, art classes, origami, juggling and so much more.
It has brought so much happiness to our team been able to find things that help our clients to connect, laugh and learn.
Art image: Alice Dietrich | Joanna Kosinska
---
HEALTH & WELLBEING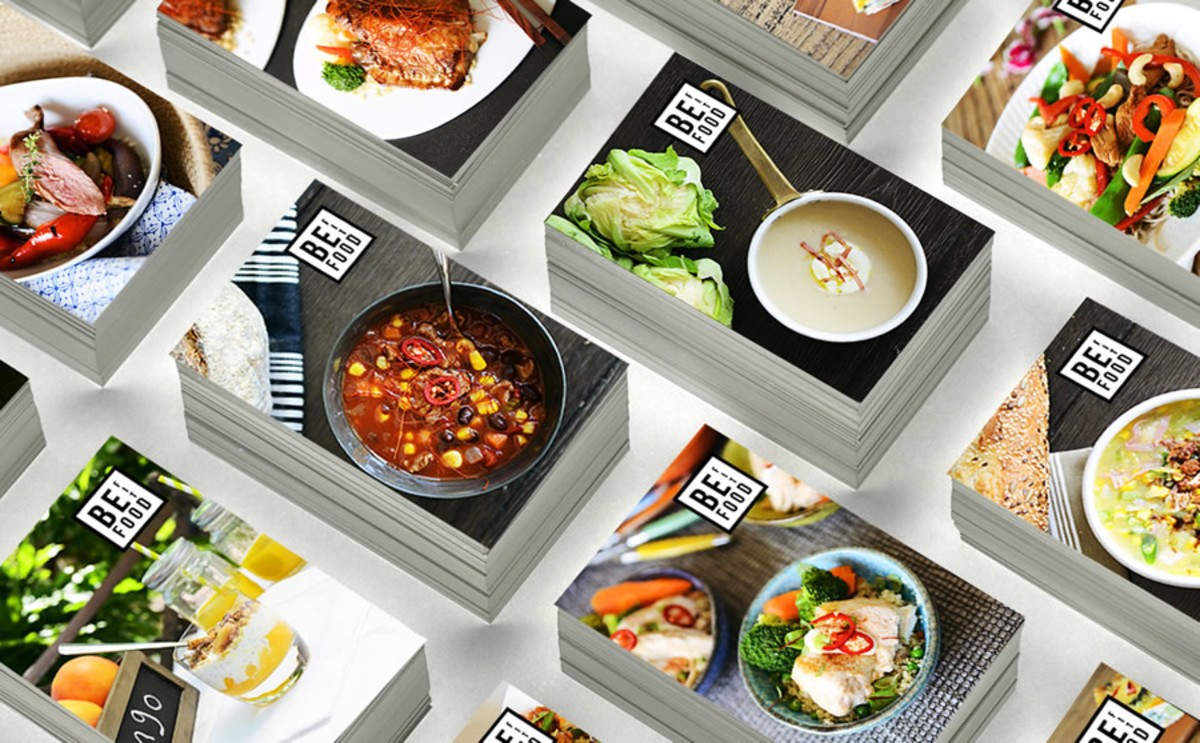 For some of our clients, this period has given them some time to work on their personal health and wellness plan and for us it has been helping them to find the solution that fits best for their lifestyle now and for when things start to return to our new normal.  For new exercise goals to have the best chance of becoming a habitual part of your life, consistency is the key to success.
Our team work with our clients to find the best health & wellbeing plan that works for their lifestyle from meal plans, virtual exercise programs, private sessions or do they need the motivation of others around them to keep them focused.
There have been three highlights for our team, working with Be Fit Food, joining Fluid Form Pilates online and investing in a Peloton Bike to have a mix of healthy eating, movement, stretching and cardio.
Our casual solutions have been designed to provide Life Management support to our clients as and when they need help with tackling tasks to bring some much needed balance to their life. As we start the countdown to the end of the year, we are here to help you 'breathe' for the Festive Season.