As we march toward the end of another year of change and disruption, we start to think about what we are grateful for and the ways we'd like to show thanks to our loved ones and teams for their hard work and dedication over the many months of this year. We're taking stock of what we've learned during 2021 and what positive changes we might welcome in as we enter a new and bright year in 2022.
The festive season is also a chance for us to enjoy precious moments with family and friends to create new memories and hold on tight.
This month in our Thank You Issue we share the incredible ways we are working with our members as they show their gratitude in the lead up to the festive season.
WELCOME HOME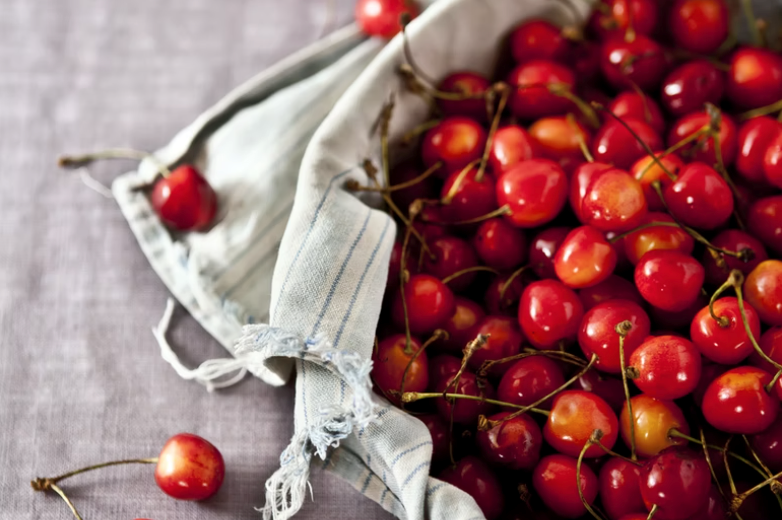 After many months at home, our members are now opening their doors to entertain family and friends to share conversations over lunch and dinner.   Often when we think of entertaining, it comes with pressure of the designing  the menu, shopping, getting your house ready for visitors at the end of a busy working week – and you start to feel overwhelmed.  You might also start to wonder when you'll have a moment to breathe.
Our team have been easing the pressure for our members so that they can enjoy the experience of entertaining at home, with everything from tailored hampers right through to a carefully curated menu, delivered to their home.
Getting your house ready for the festive season can become a never ending checklist. This is where we've recently stepped in for one of our members to a new air conditioning system, to get the garden ready, tick off the household handyman tasks, fix the pool for a summer of long family afternoons poolside, right through to ordering your new Christmas tree and annual Christmas ham for delivery, just in time for the holidays.
Now is the time to finally breathe out at the end of the year that has featured moments that have seen us hold our breath and wonder who we will possibly do it all.
CLEVER GIFTING
The art of gifting is something we take great pride in and over the years we have been helping our business and lifestyle members to express their gratitude and to say thank you with care packages, hampers and gifts of celebration.
Finding that perfect gift that brings a smile to the face of our member's recipient would have to be one of the greatest pleasures of our day.
In the last month, our gifting team have stepped into their happiest place with planning for our annual gift guide and curating custom gifting for our corporate clients. We enjoyed a particularly high moment finding a sold-out gaming console – thanks to our close supplier network – for the birthday of a member's son, making their weekend.
LOCAL TRAVEL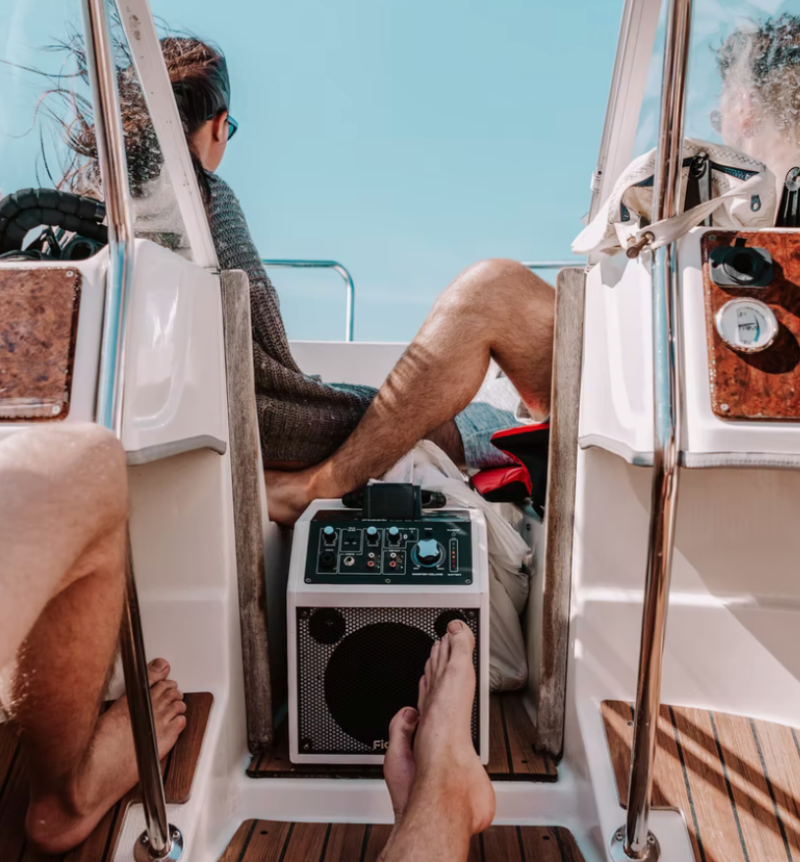 For most of us, this year has seen getaways rescheduled and reworked yet there is an undeniable desire to travel and enjoy an escape. Local travel and adventures have become a particular favourite, with the beauty and richness of our own backyard taking centre stage.
Before the festive season comes to a close we are planning everything from babymoons and belated celebration getaways, to long weekends with family and friends to fly and drive destinations.  For next year, it is company celebrations, reward for high achieving teams, through to milestone celebration getways and those missed family vacations.
Creating tailored getaways for work and play is all about finding the local gems for your itinerary that create memories for a lifetime.
A NOURISHED LIFE
The end of each year is a time of reflection of what we have acheived, what we are grateful for, and what we might like to elevate as we start the new year.  Personally, I am strong believer in finding the right tools and team to help you be your best self, both personally and professionlly.
Regular sessions with my kinesiologist to clear my mind and body, acupuncture helps to release pressure and coaching helps me learn more about the approaches I can utilise to find the answers.
This year an organisation we have joined The Coach Place with Lisa Stephenson. The program features group masterclasses with global experts alongside a daily toolkit of interviews, tips and reading delivered to your inbox.
THANK YOU, TO YOU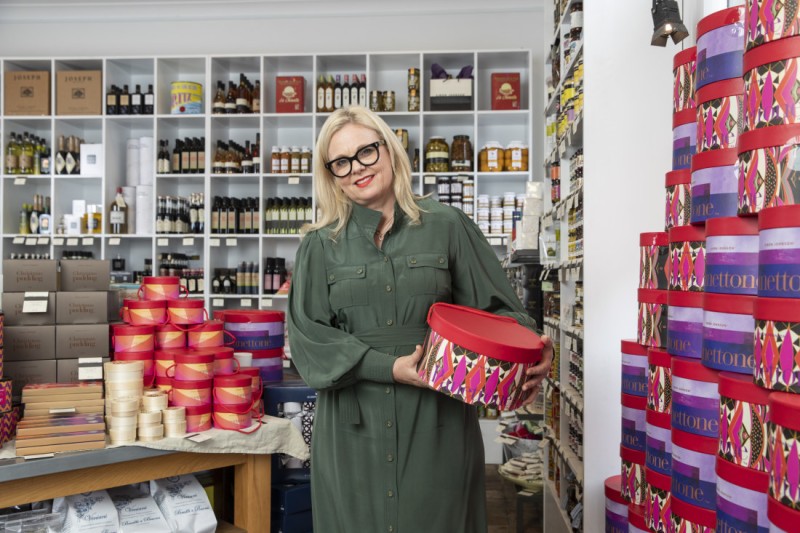 As we head into our busiest season of the year I am incredibly grateful to lead a business that provides support to such a wide community of members, from hard-working executives, founds and family office, to busy families and young professionals.
We are often asked, 'so what exactly does a Business and Lifestyle Concierge do and how can I use your service?" The answer is simple and universal to all our members – we help make your life and buisness happen, every day. Our client task requests cover everything from the simple to the comple, whether it is tools to help you to continue to tell the story of your brand, to reward, educate and entertain customers to everything you need in Life Management to ease the pressures of the life juggle.
Our company mission is for you not to be able to remember a time when we weren't in your business or your life. We are your ultimate support crew as you head into a hectic festive season or step into the new year.
As I close off our Thank You Issue, I want to take a moment to say a personal and heartflet thank you to my team, our valued partners and our member community for their unwavering support and collaboration. Without them, this year would not have been possible. THANK YOU.
Thank You Image: Louie Douvis