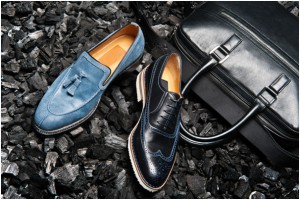 One of the rewarding tasks we have is working with our Entrepreneur members to navigate the exciting challenges of start-up businesses.
Our Lifestyle Managers become an integral part of the business from managing their diaries, updating their customer database, confirming meetings, assisting with the daily never ending administration tasks that come with any new business, booking travel plans; right through to arranging key entertaining opportunities to spend time cementing new client relationships.
"One of our entrepreneurs recently commented that his membership has opened his eyes to a whole new world of restaurants for client meetings"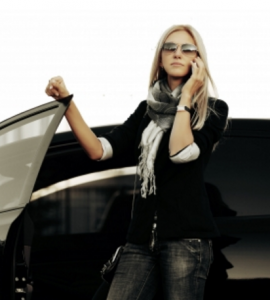 Global networks provide our entrepreneur members with a business solution when travelling to any location that their business takes them.
Our services provide a never ending resource to our co-working offices, pop up activations for Friday networking and end of month celebrations.
Lifestyle Membership packages starting from just $240 per month and access to 10 requests of 20 minutes per month to tackle the tasks on their 'to do list'.  The flexibility to alter their level of membership on a monthly basis, allows them to increase their membership level to the meet with the demands of their growing business.
Each of our members are perfectly matched with their own Lifestyle Manager for them to discuss the the support they need on a daily, weekly or monthly basis.
Why not relieve the pressure of your 'to do list' and meet your Lifestyle Manager today.
View our membership packages to find your plan.