Autumn Carnival Racing
Chandon Ladies Day – Rosehill Gardens
13 March 2021
Open Terraces – $245 per person (min 10 guests)
The Hive – $260 per person (min 20 guests)
Private Suites, $320 per person (min 20 guests)
Pink Fashion Lunch – $285 per person – The annual Pink Fashion Lunch in support of the McGrath Foundation is the feature social event on Chandon Ladies Day and the official fashion lunch of the Sydney Autumn Carnival. Hosted in the Grand Pavilion, this prestigious event will feature flowing Chandon, a specially curated menu, live entertainment, special guest speakers and a fashion runway showcasing the very best of Autumn fashion trends. General Admission entry, 3 course lunch, Beverage package, live entertainment, access to betting facilities.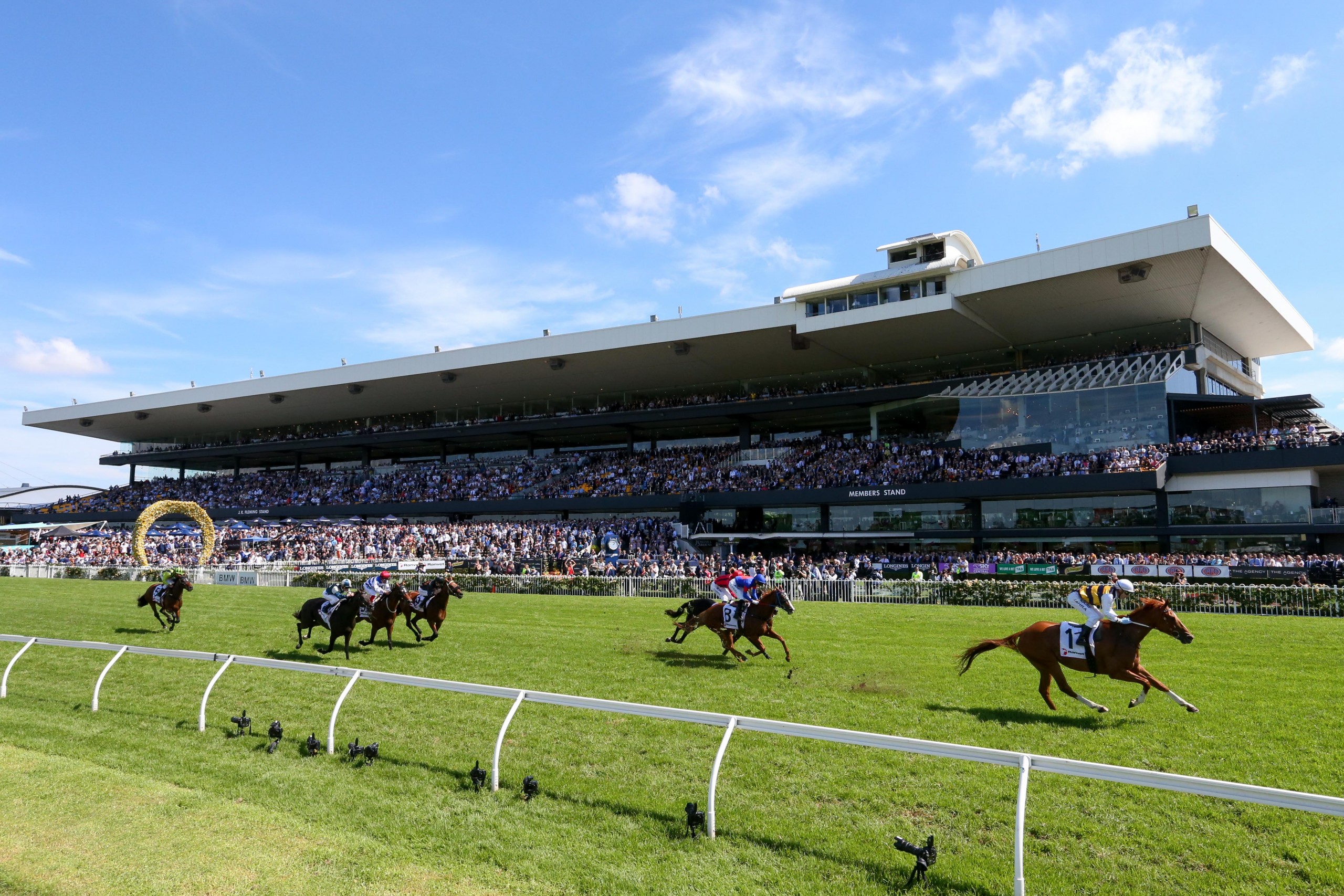 Longines Golden Slipper Day – Rosehill Gardens
20 March 2021
Slipper Club Luncheon – $310 per person
MOET & Chandon Gold Room – $499 per person
Open Terraces – $520 per person (min 20 guests)
Private Suites – 720 per person (min 20 guests)
The Hive – $535 per person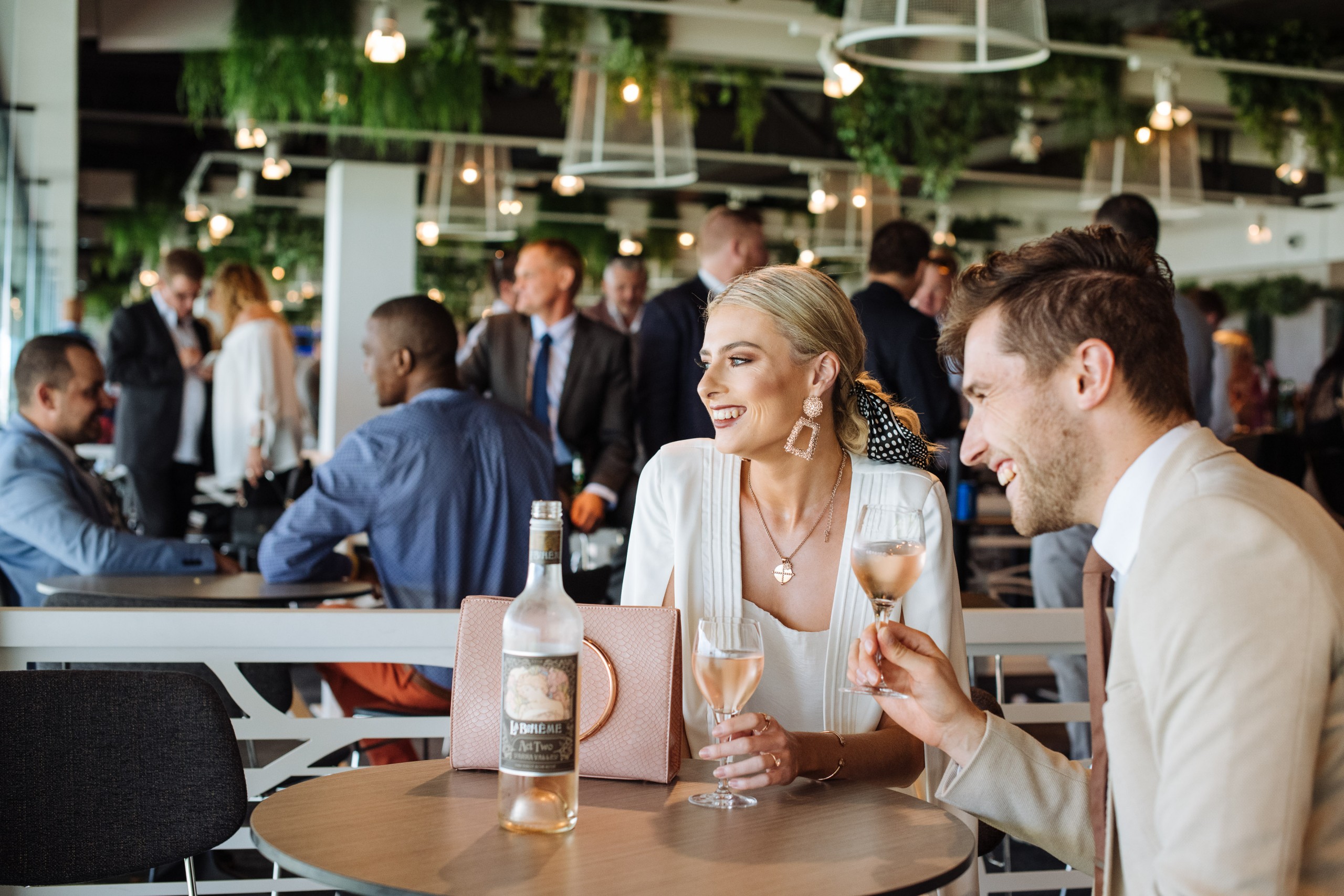 Stakes Day – Rosehill Gardens
27 March 2021
Open Terraces – $245 per person (min 10 guests)
The Hive – $260 per person (min 20 guests)
Private Suites – $320 per person (min 20 guests)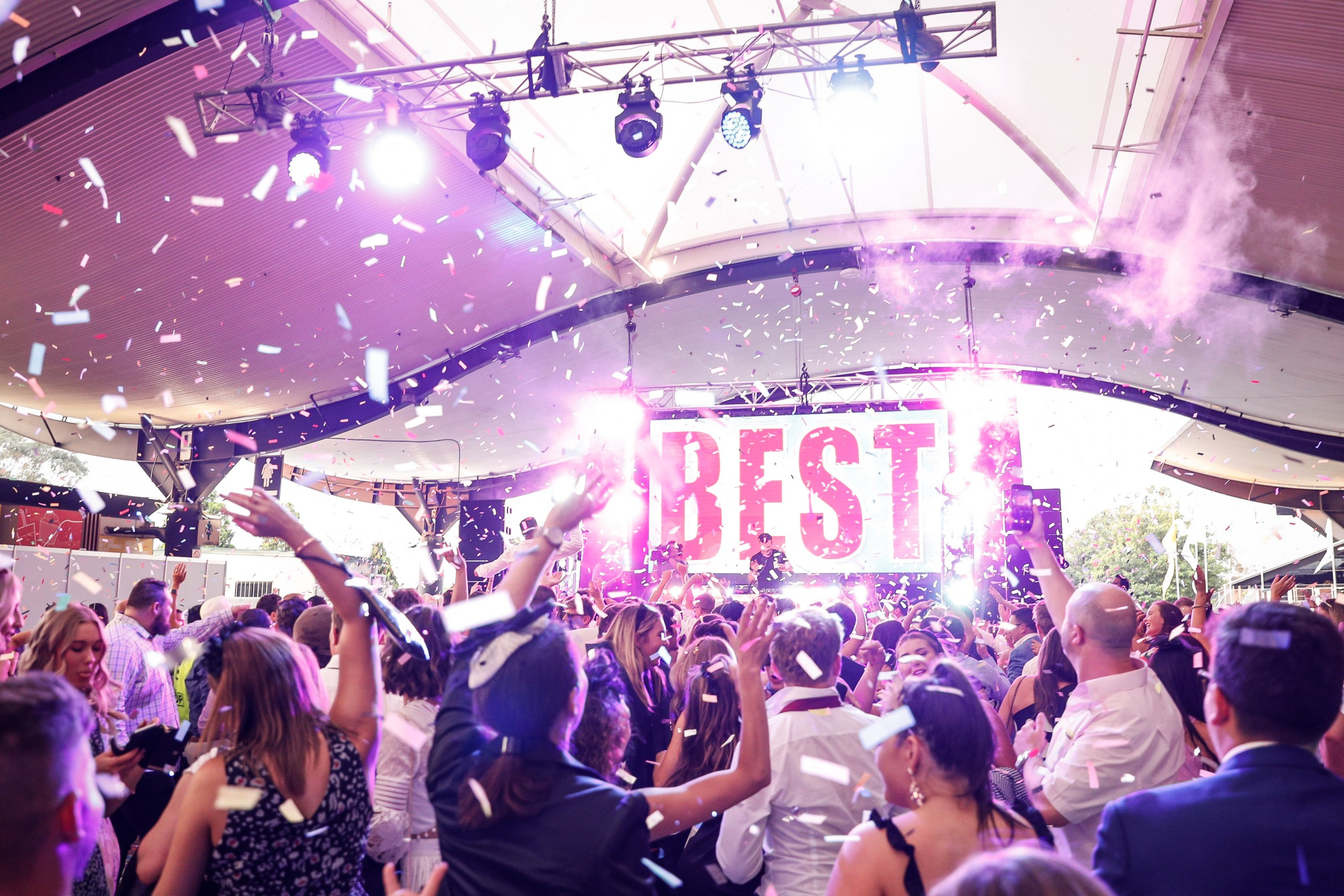 The Star Championship Day 1 – Royal Randwick (Hot Dub Time Machine live after last race)
3 April 2021
Panoramas – $430 per person (min 20 guests)
Grandview Restaurant – $540 per person (min 4 guests)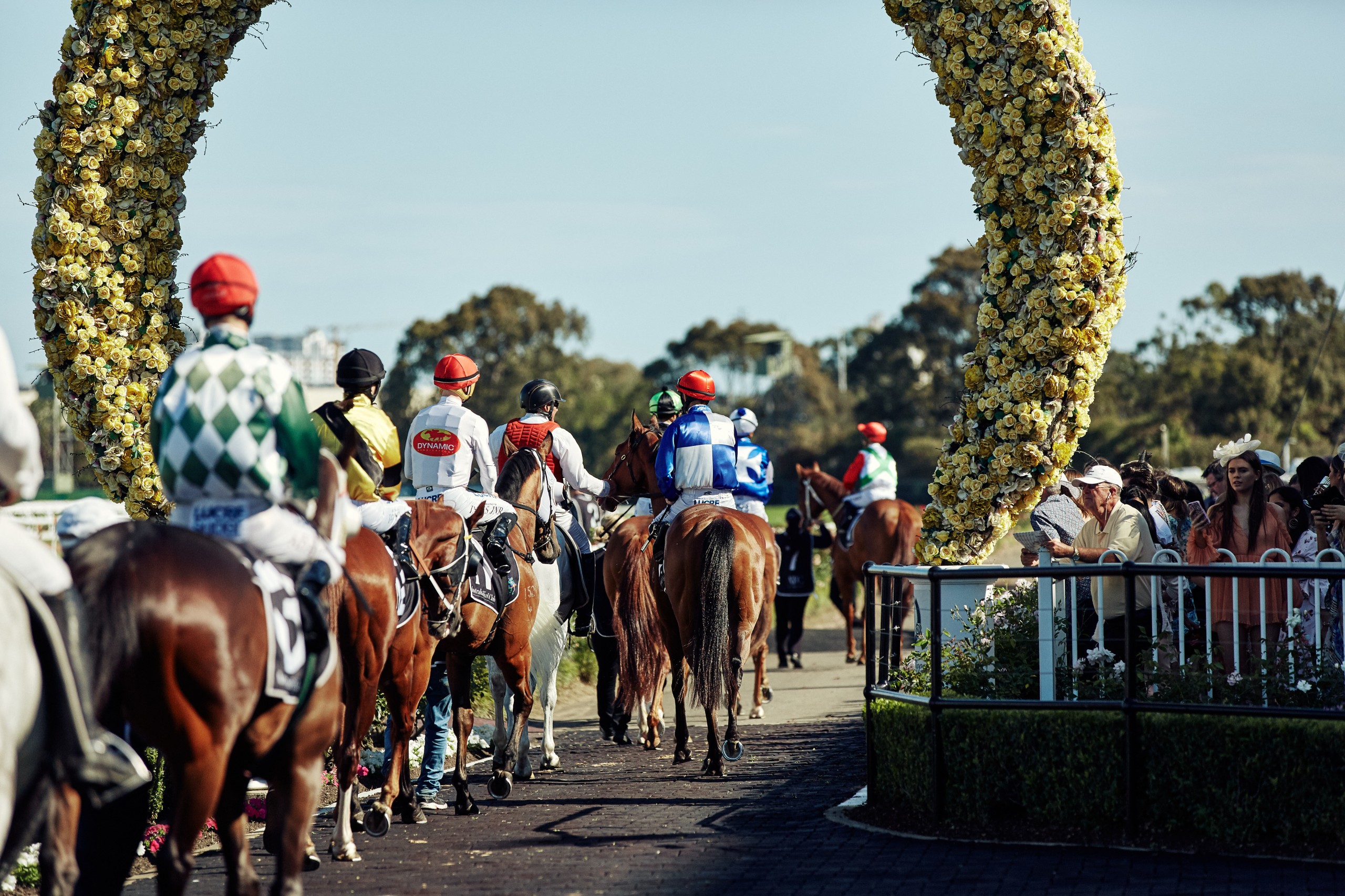 The Star Championship Day 2, Longines Queen Elizabeth Stakes Day – Royal Randwick
10 April 2021
Grandview Restaurant – $540 per person (min 4 guests)
Centennial Restaurant – $540 per person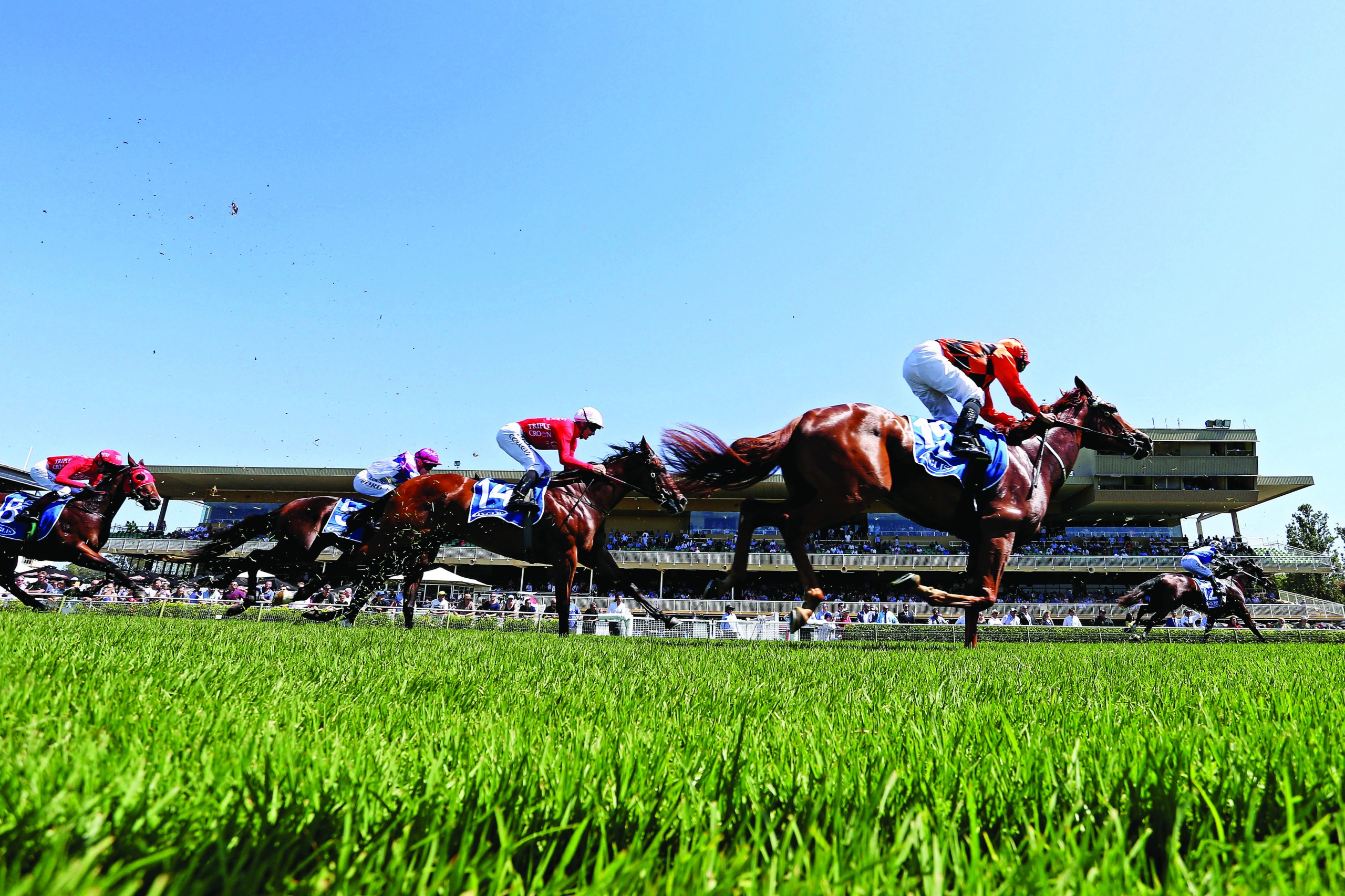 Schweppe All Ages Stakes Day – Royal Randwick
17 April 2021
Panoramas – $395 per person (min 20 guests)
Grandview Restaurant – $335 per person (min 4 guests)
Centennial Restaurant – $335 per person