Coach Me 25 Program
What is Coach Me 25?
Founding director, Lisa Stephenson, will facilitate this 10-week program based on 25 key coaching questions. She will challenge you to work through what is working and not working in your life. If you've ever wanted to review, reset, and prepare for your next chapter, then Coach Me 25 is for you. If you want or need something in your life to be different, read on!
You'll delve into your mindset, career, relationships, health, beliefs, habits and more. It will be thought-provoking, inspiring, and impactful. Working through the 25 questions will give you clarity around what aspects of your life need your focus and your action. To ensure you know how to create and coach yourself to success going forward, we also share with you the 25 key strategies that successful, happy and healthy people most use in their lives.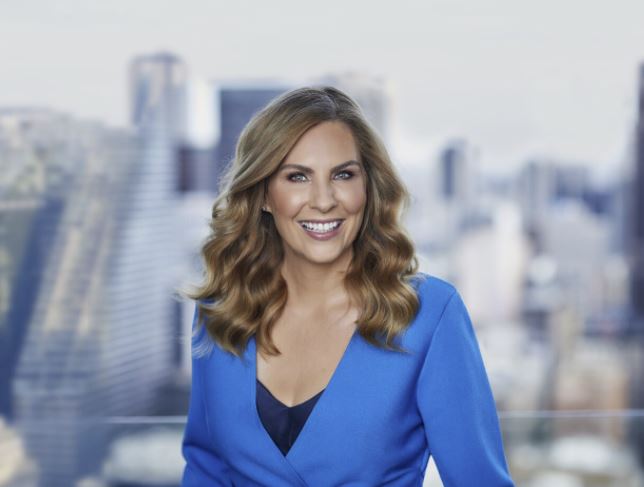 About Lisa Stephenson
In Australia and in global markets, Lisa Stephenson has a reputation as an ultra, high-impact coach, often behind the scenes with C-Suite executives and high-profile individuals in fast-paced environments where absolute trust is non-negotiable and the stakes are high. An extensive client list includes individuals, government, not-for-profits and ASX enterprises. (You have probably seen some of Lisa's clients in action without knowing that she plays a role in their performance, mindset and well-being – in fact, their effectiveness and success in every aspect of life and work.)
Over 15 years of global coaching experience has seen her working with these CEOs, Directors, elite athletes, entrepreneurs and innovators; and working across financial services, telecommunications, FMCG companies, health, education, sport, government bodies and media.
---
Why?
This program is about creating dedicated time and space for you to reflect, think, feel and plan. Our coaches have spent endless hours getting the design of this personal development experience just right. If you want to be more effective in what you do, more aware of what is possible for you, and happier in how you live and work, then Coach Me 25 will accelerate your growth and plans. This is about you and your future.
Who?
If you've always wanted to be coached, you are in the right place. If you've been coached before and are ready to step in again, here we go. There will be some laughter, there might be some tears too. And there will definitely be learning. Everyone is welcome. You just need to be curious, open and ready to learn more about you. It doesn't matter who you are or what you do. Maybe you're wanting to change habits that don't serve you, create a healthier mind and body, or have no idea where to start but know you need something to be different. Whether you're an established entrepreneur, a parent returning to paid work, or someone who wants to be better in some way, we've got you covered. The Coach Me 25 questions and strategies are for everyone!
Progam approach:
This 10-week program will be delivered online via Zoom.
5 x 2-hour sessions, occurring every 2 weeks.
25 coaching questions everyone should be able to answer.
25 strategies| habits | behaviours to set you up for success.
Lisa will allocate activities for you to do between sessions to support your thinking.
There will be time allocated in every session for your questions and conversation.
Your investment in you:
$350 including GST per person for the full 10-week program.
Lisa's promise: The Coach Me 25 sessions won't change your life – but will provide you with the coaching questions and inspiration that means you can! Lisa is committed to being thought-provoking and practical, and especially committed to providing healthy doses of inspiration to support your growth throughout this program. Find clarity, your best way forward, your next steps, your best life.
The experience: Prior to the commencement of the program The Coach Place will send you details on how to truly maximise the experience and how to best prepare for sessions. You will receive Zoom invites for all the sessions so that you have the time allocated in your diary.
Dates and times:
Thursday 15th July 2021
Thursday 29th July 2021
Thursday 12th August 2021
Thursday 26th August 2021
Thursday 9th September 2021