Three distinct destinations, one ultimate New Zealand experience.
Robertson Lodges is one of the top providers of luxury lodges accommodation in New Zealand offering a trio of stunning landscapes, Kauri Cliffs, Cape Kidnappers and Matakauri form a string of luxurious destinations spanning the length of New Zealand, each luxury lodge is distinct and authentic to the region they inhabit.
BOOK a Stay 4, Pay 3 package with our team for stays until 30 November 2021.
The Farm at Cape Kidnappers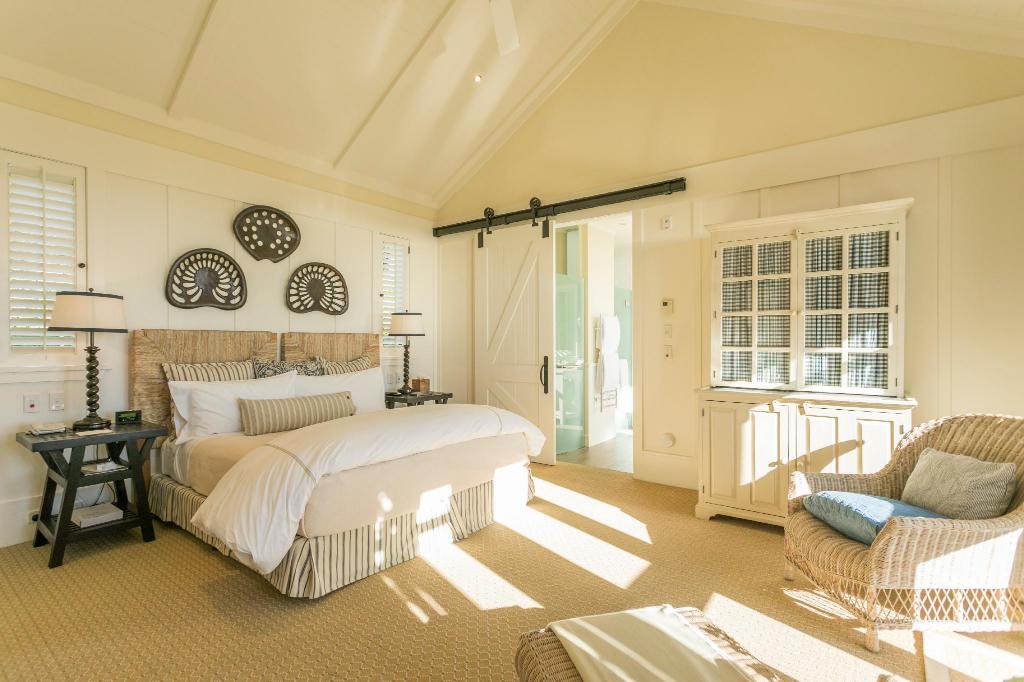 Take a moment to soak up the expansive ocean views from your generous, light-filled suite, luxuriate in all the comfort, and settle in for your very own Lap of Luxury experience. If you have chosen to stay with us for two nights or more, you may decide this is the perfect time to open the complimentary bottle of chilled Veuve Clicquot that we popped into your suite, in anticipation of your arrival.
Further exploration of your suite will reveal an array of complimentary snacks and non-alcoholic beverages, and we also provide Wi-Fi at no charge. You will soon find it is time to make your way to the lodge to explore the cuisine, via a delicious lunch, and decide just where you might like to enjoy this. Lunch is included for every night of your stay, as is dinner and breakfast.
Your afternoon may be spent simply relaxing in your suite, playing golf, taking a spa treatment or exploring the property. In the evening, join your fellow guests for pre-dinner drinks with delicious canapés, followed either a three-course à la carte menu or a five-course tasting menu. Our menus change daily to feature the best seasonal produce and the exquisite dishes showcase the talent of our chefs.
The following morning allows you to appreciate even more of the unspoiled beauty all around you. Enjoy a leisurely and hearty breakfast – designed to take into account all the adventures that may lie ahead.
Please kindly note that Cape Kidnappers will be closed for annual maintenance, 24 May – 22 July 2021.
---
The Lodge at Kauri Cliffs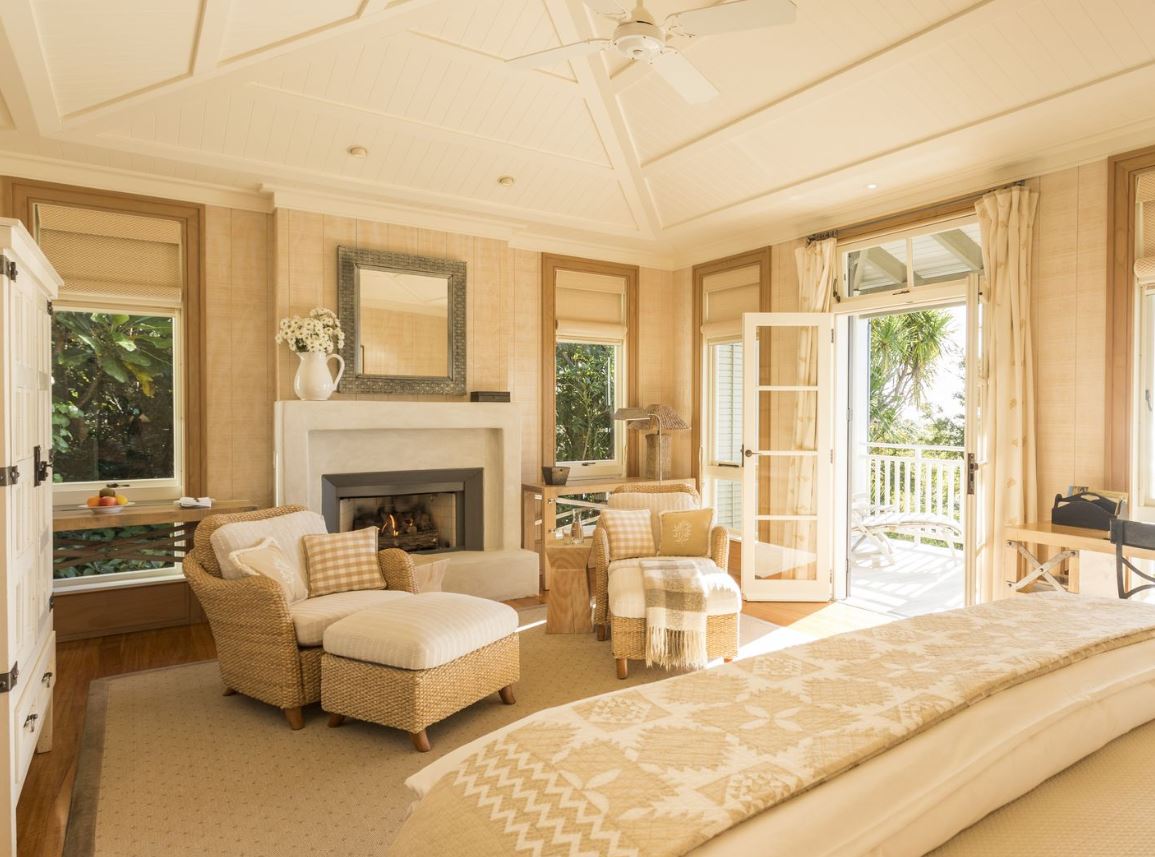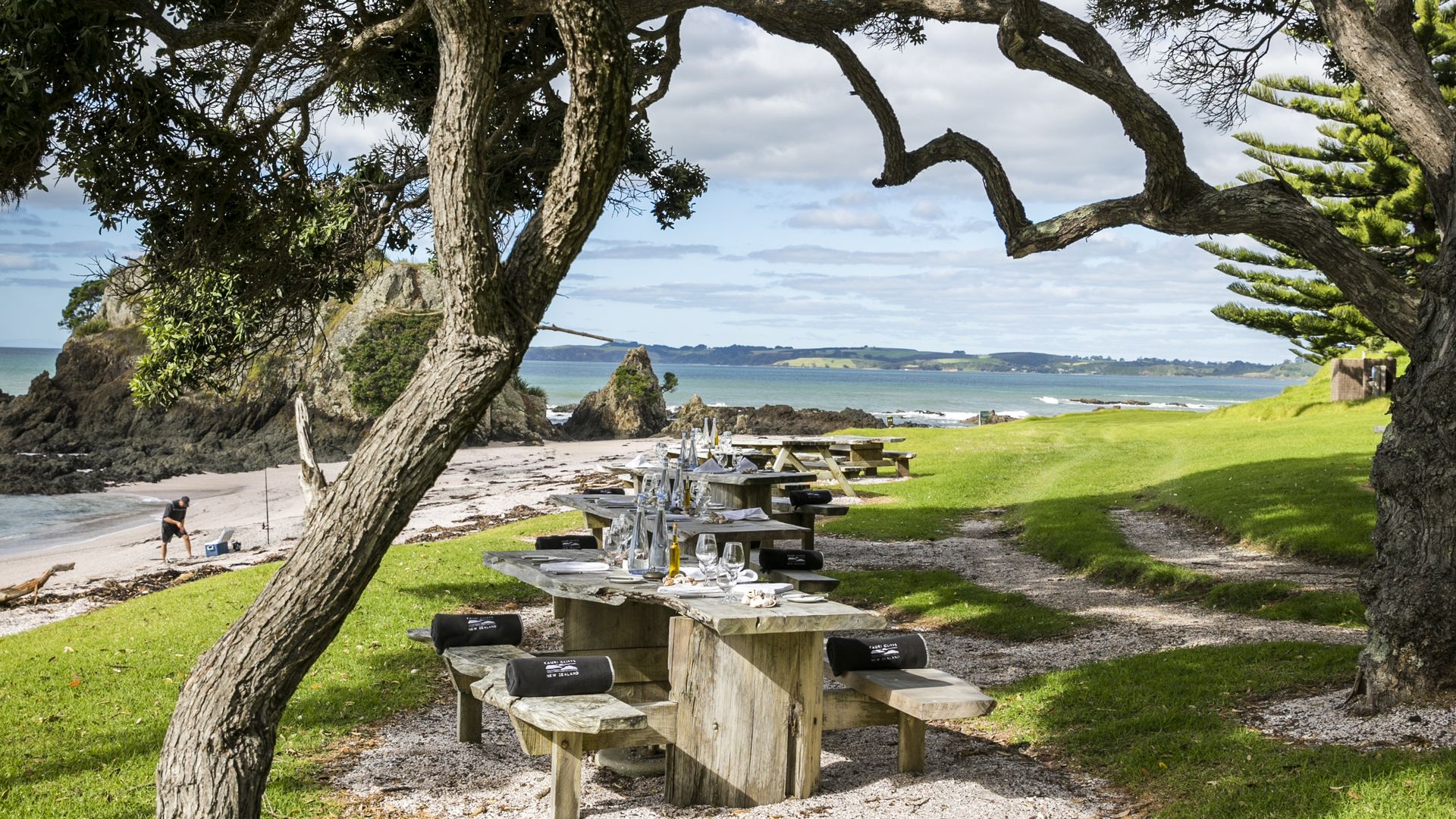 Luxuriate in the comfort of your spacious suite and take a moment to take in the amazing panoramic ocean views as you settle into your Lap of Luxury experience. For those guests who are staying with us for two nights, you may choose to share a glass or two of fine French Champagne poured from the chilled bottle of Veuve Clicquot that was waiting for your arrival – with our compliments.
You will discover an array of complimentary snacks and non-alcoholic beverages in your suite and WiFi is also provided at no charge. Gourmet lunch for each night of your stay is included in your package, along with many stunning indoor and outdoor dining venues where this can be enjoyed.
When the time comes to leave your suite and make your way up to the Lodge for the evening, you will be served pre-dinner drinks with delicious canapés, followed by your choice of either a three-course à la carte menu or a five-course tasting menu. Exquisite menus are created by our head chef and these change daily to reflect the best of the season's produce.
The following morning promises more time to take in the unspoiled beauty of the property while enjoying a hearty breakfast in anticipation of all the adventures that lie ahead.
Please kindly note that Kauri Cliffs will be closing for their annual maintenance period, 19 July – 16 September 2021.
---
Matakauri Queenstown
With the 'Stay 4, Pay 3' package, guests at Matakauri Lodge will have even more time to take advantage of the fantastic local experiences on offer. Fine, crisp winter days are perfect for cycling tours, skiing experiences and golfing – whether on ground level or at high altitude atop Cecil Peak.
An extra day may give you just the time you need to take a guided walk, visit some nearby vineyards or finally gain the courage to complete that bungy jump or canyon swing that keeps being delayed until next time.
If it's rest and relaxation you're looking for, a wellness treatment at our spa overlooking the lake could be the perfect way to spend that bonus day.  Complement your massage, facial or beauty treatment with a sauna or a dip in the hot tub, then retire back to your room to enjoy your Wi-Fi, minibar and the utterly majestic outlook.
Matakauri will be re-opening for stays from 1 July 2021.