Growth Faculty presents Sir Richard Branson LIVE
A live webcast with world-renowned innovator, influencer and entrepreneur Sir Richard Branson. 
As the founder of the Virgin Group, Sir Richard should need no introduction.
Don't miss this exclusive opportunity to hear from one of the world's great entrepreneurs and philanthropists – Sir Richard Branson.
Join event host, Jill Schlesinger (CBS News), as she explores the story behind the iconic 'Virgin' brand, delves into his innovative, creative thinking and learns about the challenges he's had to overcome to get to where he is today. You'll also hear his personal insights on:
The many shapes of entrepreneurship
The power of the competitive spirit
The art of the charitable business
 What insights will you glean from one of the boldest thinkers in modern business?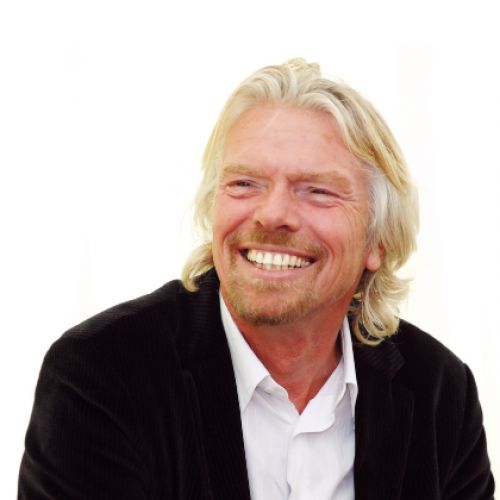 Sir Richard Branson
Sir Richard Branson is Founder of the Virgin Group. Conceived in 1970, the Virgin Group has gone on to grow successful businesses in sectors including mobile telephony, travel and transportation, financial services, leisure and entertainment and health and wellness. Virgin is a leading international investment group and one of the world's most recognized and respected brands.
Since starting youth culture magazine Student aged 15, Richard has found entrepreneurial ways to drive positive change in the world. In 2004 Richard established Virgin Unite, the non-profit foundation of the Virgin Group, which unites people and entrepreneurial ideas to create opportunities for a better world.
Most of his time is now spent building businesses that will make a positive difference in the world and working with Virgin Unite and organizations it has incubated, such as The Elders, The B Team and Ocean Unite.
Cost
Non Member Rate – $295
ES Community Special Rate – $195