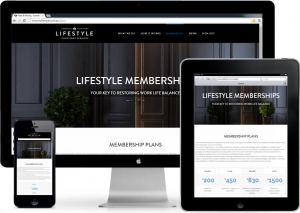 1. SIGN UP
We have a range of monthly membership plans designed to suit all tastes and requirements. There are no contracts or sign up fees, and your membership is activated instantly. Get started now with your own dedicated Lifestyle Manager!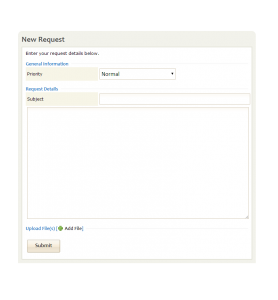 2. SUBMIT REQUESTS
Once you sign up, you can submit your tasks for our services online, by email or by phone. We will deduct one request from your account for every 20 minutes of time taken to fulfil your request. You can advise us how many requests you would like to use for any task. If you don't use all of your requests within the month, then we will automatically roll over any unused requests.
3. ENJOY THE WORK LIFE BALANCE
Whether it's travel arrangements, restaurant reservations, arranging a private shopping tour or even helping you to relocate, you can be confident that your dedicated Lifestyle Manager will get the job done on your behalf.  We understand that your time is a valuable commodity, and we are here to help you save it.