WHAT WE DO
Essential Solutions Lifestyle offers virtual concierge and administrative assistant services, lifestyle experiences and support; and bespoke travel packages to discerning individuals and corporate companies all around the world. Through our extensive range of membership services, we allow you to prioritise your diary and outsource your 'to-do' list to our Lifestyle Managers.
Our strong industry connections and vast network of suppliers allows us to plan any aspect of your busy life. From restaurant reservations, entertainment, theatre and sporting event bookings and of-the-minute premier events, our strength is to organise anything that you lack the time to do.
We aim to enrich individuals, businesses and corporations to enhance both personal and professional environments with the support and services of a professional lifestyle manager on call.
We take the time to get to know you, providing a service that is the very best in lifestyle management and will make your life easier by offering personalised services tailored to you, your lifestyle, your needs and pertaining to your tastes.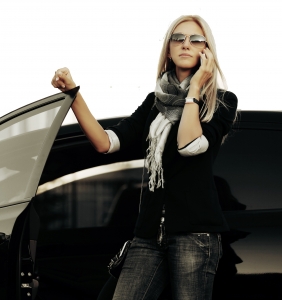 YOUR LIFESTYLE MANAGER
Whether for business or pleasure, from a personal request, to travel and restaurant bookings or exclusive events, your Lifestyle Manager will take care of everything for you.
All of our membership plans come with your own dedicated Lifestyle Manager. You will communicate directly with your Lifestyle Manager on a one-to-one basis in order to submit your tasks and requests.
All of our Lifestyle Managers are based in Australia

You will be given a dedicated email address and telephone number to contact your Lifestyle Manager

Your Lifestyle Manager will work with you on an ongoing basis to gain a detailed understanding of your needs and requirements
WHY ESSENTIAL SOLUTIONS LIFESTYLE
ACHIEVE WORK
LIFE BALANCE
Essential Solutions Lifestyle offer a complete lifestyle management solution for all your personal concierge and lifestyle needs. We manage anything that our members lack the time, expertise or contacts to arrange themselves.
CONVENIENCE AND PEACE OF MIND
Our team has specialist knowledge and this combined with our constant on-going research, means we add value and efficiency to our members' lives. Our Lifestyle Managers job is to bring to our members that sense of calm and peach of mind they are seeking.
REWARD YOUR EMPLOYEES AND CUSTOMERS
Essential Solutions Lifestyle understand that in the busy lives of your staff and customers that time is a valuable commodity. Why not reward your key executives, employees , and customers by offering Lifestyle concierge services, to enhance loyalty and retention by providing value added services.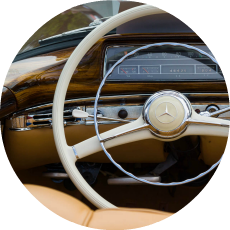 TRAVEL PLANNING & ORGANISATION
You know how long it can take to research airline options or wait on line to speak to
a booking agent.  Let your Lifestyle Manager take care of your travel arrangements.
Make and confirm hotel reservations

Visa arrangements

Arrival and departure destination transfers

Create personalised itineraries

Prepare a travel checklist

Provide detailed destination information

Organise unique travel experiences

Facilitate 'Away from home' services for example: organising the collection of mail, a house sitter

Arrange returning services including transport, grocery shopping

Weekend breaks and getaways

Unique, adventure and luxury experiences
ENTERTAINMENT
From booking your favourite restaurant, tickets to the latest show or sporting event your Lifestyle Manage can provide personalised suggestions or organise unique access.
Organise Dinner reservations, catering and hospitality

Arrange tickets for the cinema, sport, theatre, concert and special events

Organise Bespoke and private dining experiences

Private boat hire and cruising

Discreet and VIP access to venues

Join 'Guest Lists' for new bars and clubs

Butler and in-house services

Special Event planning – venue research, catering, florists, styling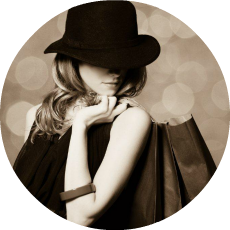 SHOPPING
Whether you're seeking a gift for that special person in your life, a client or a complete wardrobe makeover, we can coordinate your next shopping experience, the ultimate way to shop.
Sourcing unique and celebratory gifts for any occasion

Organise Private shopping tours

Personal styling

Bespoke tailor services

Subscriptions to magazines and experiences

Client Gifts and hampers for friends, clients and corporate partners

Staff rewards

Gift wrap and delivery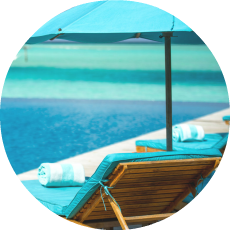 HEALTH & LIFESTYLE
Relieving the pressures of everyday
life with the right health and fitness
services can help achieve a healthy life balance.
Arrange Personal fitness and training services

Book Spa and beauty treatments

Golf memberships and tee off times

Wine storage

Sourcing rare and imported wines

Cooking classes and schools with renowned chefs

Health, yoga and pilates retreats

Life coach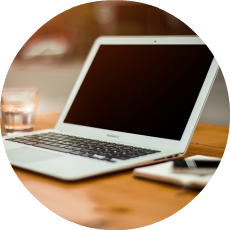 ADMINISTRATION & RESEARCH
Sometimes you just need a Virtual Assistant to take those time consuming tasks off your plate and to allow you to make the most of your precious time.
Deal with customer service on your behalf

Manage your calendar and schedule appointments

Organise bookkeeping and personal administration services

Manage your online accounts

Find and order products and services

Internet research on places, people, companies and services

Find Local facts and figures

Research product prices, availability and comparisons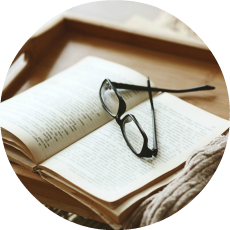 YOUR HOME
Our concierge services will assist you with lifestyle management, from helping to relocate your family or moving into a new home. We can arrange and coordinate the transition to a new life, providing advice on schools and services in your new area or arranging delivery of a healthy weekly menu to your home or arranging required home services. Our Lifestyle Managers provide local knowledge, support and bring a sense of calm to the home.
Relocation and new location services

Home management and everyday living services

Sourcing qualified tradesmen

Personal chef services

Nannies and babysitters

Home computer and internet services

Professional home and cleaning services

Weekly home linen service