Work with a Life Manager, optimise your life.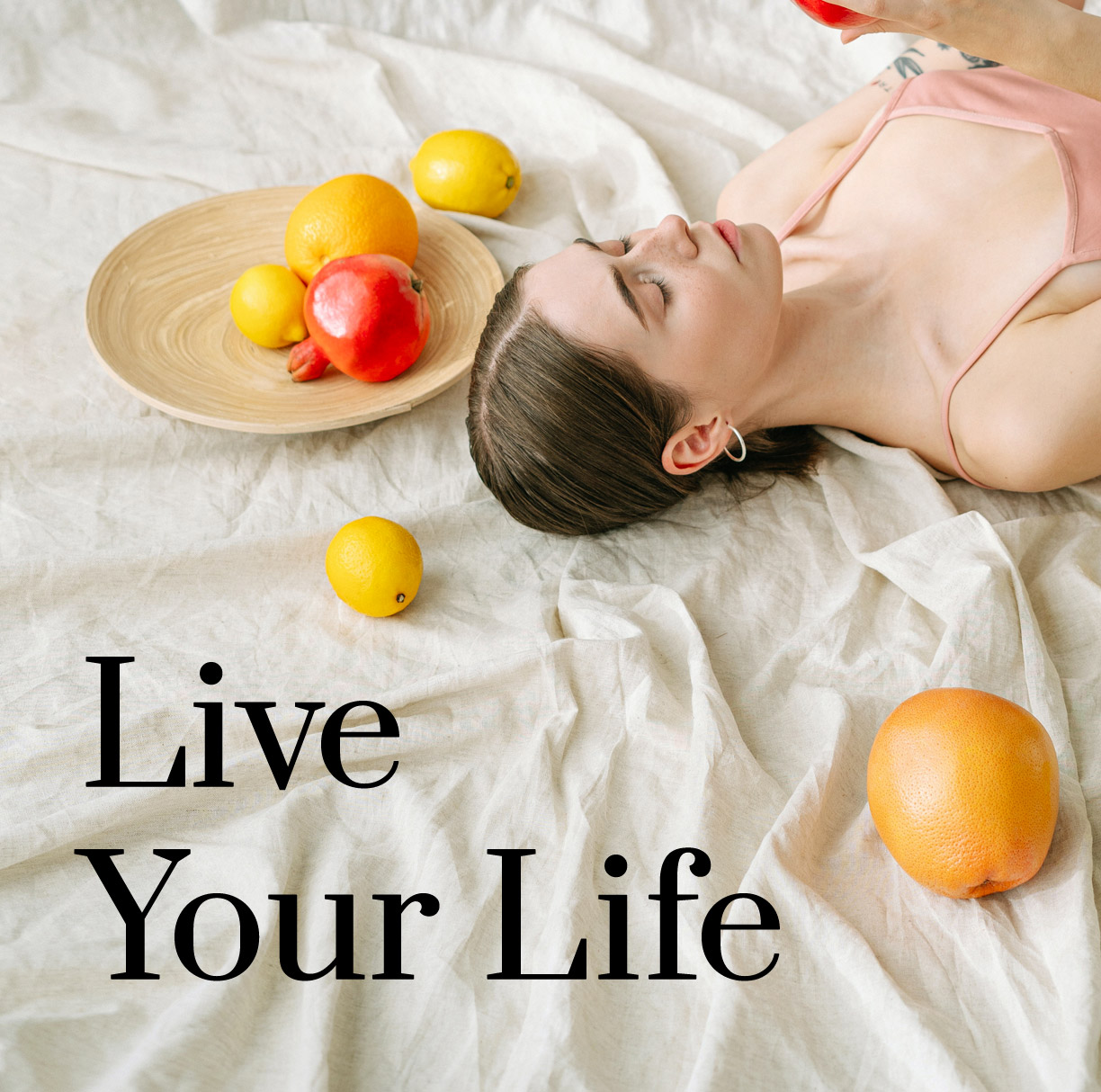 Imagine having someone who can help make your life happen.
Someone who is plugged into culture, connected to all the best services and dedicated to helping you live a fully optimised life.
Welcome to Life Concierge, a groundbreaking new life management service designed with you in mind.
All areas of life, taken care of.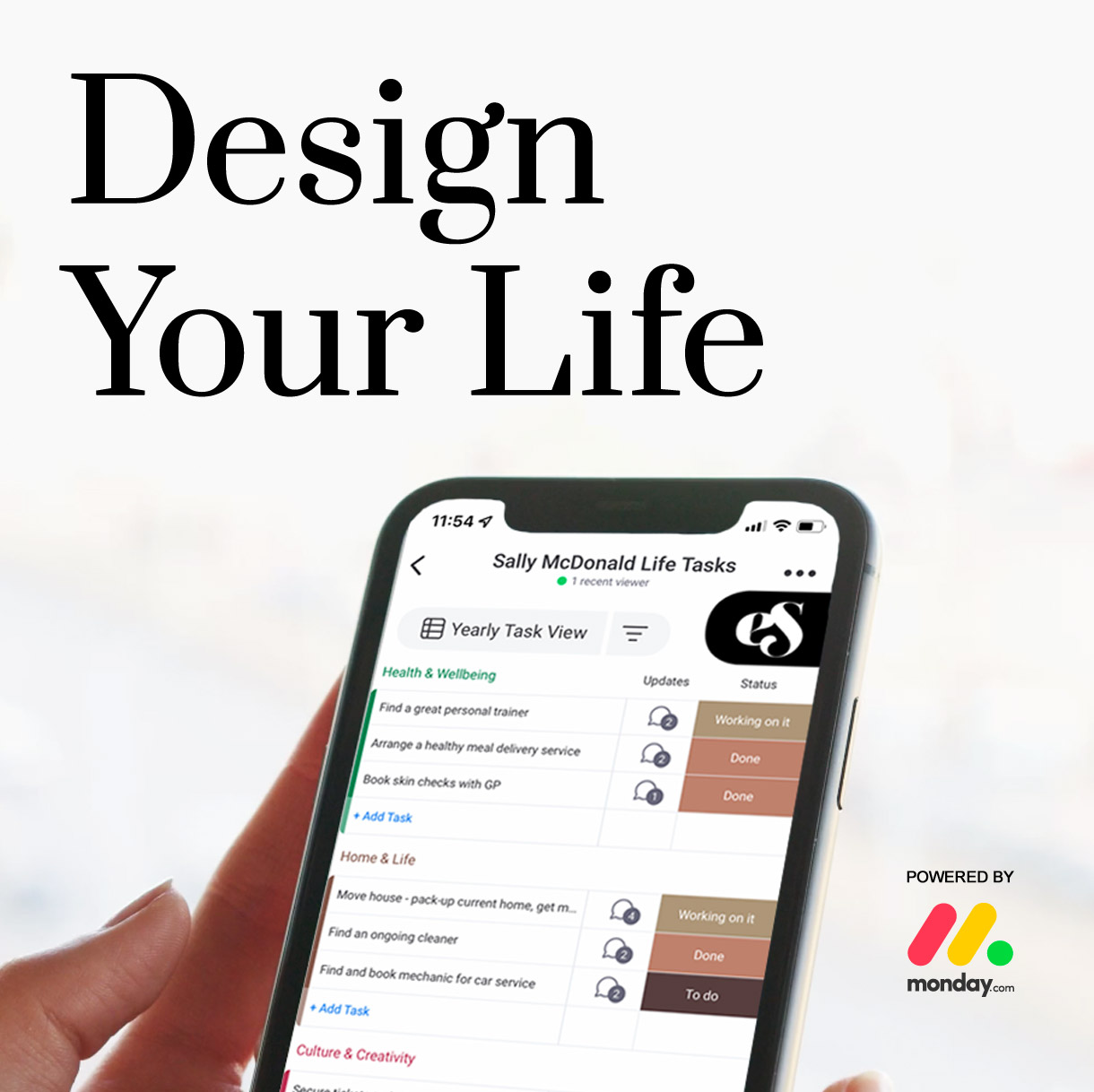 We help make life happen, with ease.
We believe a great life is organised, enriching and aligned with who you are.
From planning your cultural year ahead with tickets to shows, art exhibitions or masterclasses, to dining bookings, getaways and family adventures, a new wardrobe curation or moving you to your new home, we work closely with our members to get things done, easily.
WE WORK WITH HIGH PERFORMERS FROM LEADING ORGANISATIONS Culture. Wellbeing. Travel. Style. Home.
A life well lived.
'I no longer worry about how I'll get it all done. I just send all of the to-dos on my mind to my Life Manager and they start making it happen. My life is calmer, balanced and fulfilling. I didn't know it could feel like this.'
– Sally McDonald
Life Concierge member
Here's how it works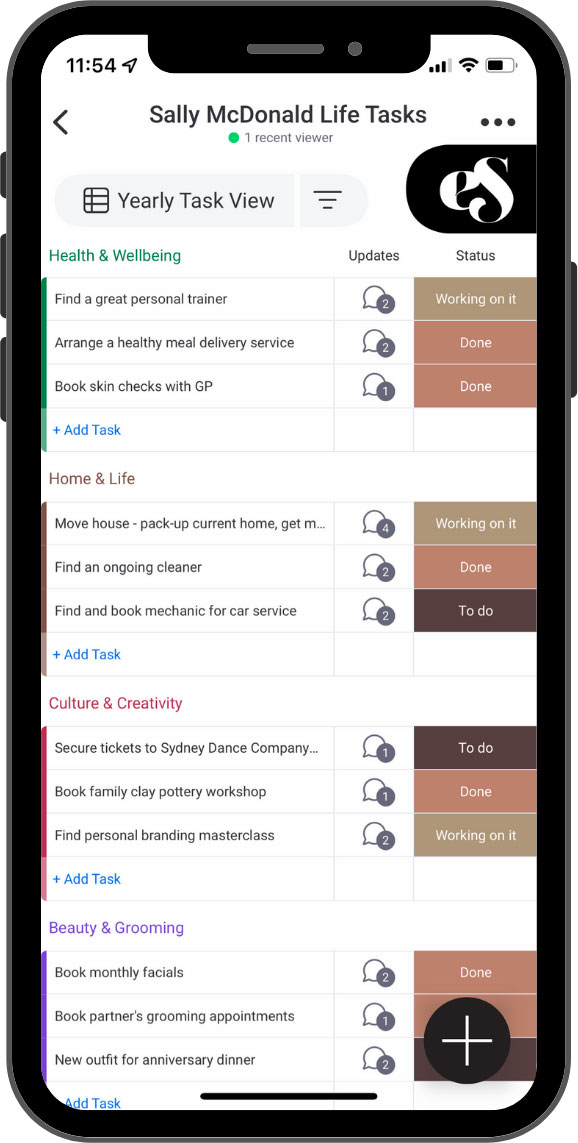 1
Select your service
Annual Membership or Casual Task Pack
2
Year Ahead Session
An initial virtual session with your Life Manager to plan all of the major moments and regular life tasks happening in your year ahead.
3
Let's make life happen
Each month we'll work with you to bring all of your moments and tasks to life, as well as spontaneous happenings along the way.

Our digital task platform is your central point of communication with your Life Manager.

A great life, in the palm of your hand.