Book at Personal Styling Session with Carol Sae-Yang.
ABOUT CAROL
Carol's economy of style and energetic Sagittarian traits inform her visionary MO, whilst her drive and industry know-how will hook you from the get-go. From enabling private clients to cultivate and own their individual look, in turn boosting their sartorial mojo, to styling a shoot or furnishing a private residence, she brings her exacting eye and acute organisational skills to every project.
Carol's fundamental quest is to equip clientele with a very clear and positive vision of themselves or their brand.
As a stylist, Carol possesses over twenty years of experience in fashion, commercial and interior styling, working with private clientele plus Australia's top photographers, models, and high profile personalities for major publications and television networks. Having completed studies in journalism and fashion design in Sydney, Carol established herself in print media as a beauty and fashion editor landing the plum role of producing and styling covers and shoots for The Sydney Morning Herald supplements including 'Good Living' and 'Spectrum.'
Carol then spread her wings as a freelance stylist dressing both men and women for numerous productions on Channel 10, Channel 7 and MTV Australia whilst contributing to key print titles including Cosmopolitan, InStyle, Bride to Be and various Hardie Grant publications. She also created and managed her own bespoke fashion label Halcyon Collections for four years and worked as a merchandise and sales specialist for the iconic fashion label Scanlan Theodore.
In 2019, Carol was appointed Style Director of the iconic shopping destination, The Queen Victoria Building in Sydney validating her ability and credibility as one of the most sought after personal stylists in the industry.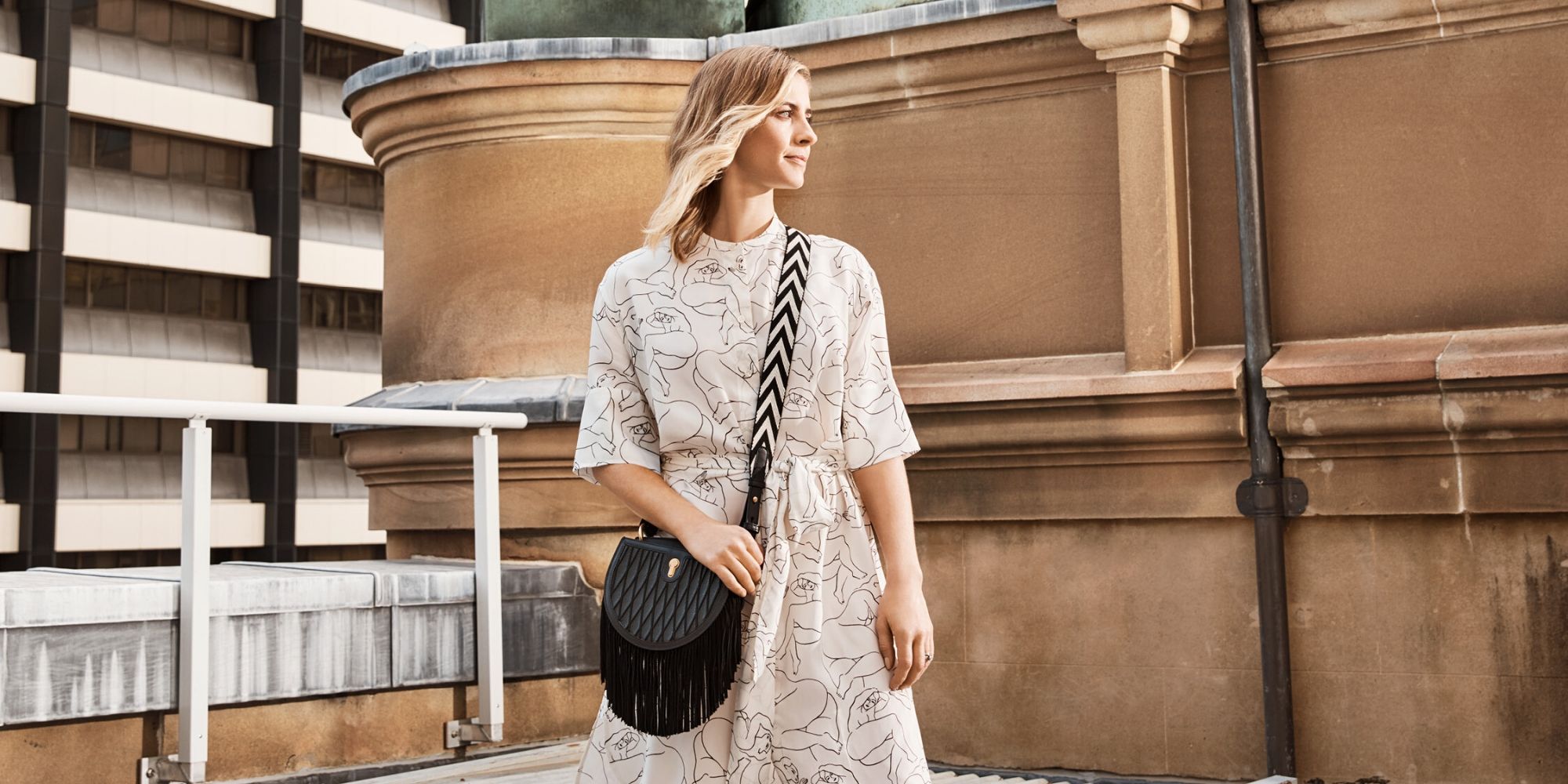 A functional and confident wardrobe is one of the most valuable assets you can possess. It has an impact on everything – from work, the people you attract and the respect you receive. Whether you're after relaxed or polished stand out looks, Carole will help you great your ultimate style edit.
Dressing well and interpreting trends can feel intimidating.  If your goal is to emphasis your best features, Carol will give you valuable lifetime shopping advice and interpret what styles, colours, fabrics, cuts and brands that work best and how to pull an outfit together.
Speak to our team to book your wardrobe slash session with Carol and you will receive 20% off for all bookings during the 2020 Festive Season from 1 November –  21 December 2020 to get you summer and celebration ready.