Wander the Wingecarribee
Wander the Wingecarribee, is a heritage food and wine trail through Berrima showcasing not only current local produce but a culinary journey through the timeline of the village. We want to immerse guests in the culture that has shaped this mainland Georgian village by bringing to life the stories of past inhabitants, old and new ideas, customs, and social behaviour with a huge focus on food and history.
Guests walk through the village, along parts of the River Walk stopping at 10 food and beverage stations along the way, enjoying a degustation lunch, meeting the local food and wine producers, and hearing the stories that shaped Berrima.
Due to the foot traffic expected and limited parking all guests will be bused in from Mittagong, Bowral or Moss Vale and back again unless you have accommodation booked in Berrima. We will also have a recreational area set up with plenty of shade so you can stay on in the village after your 10 course degustation lunch and just enjoy this picturesque part of the Southern Highlands.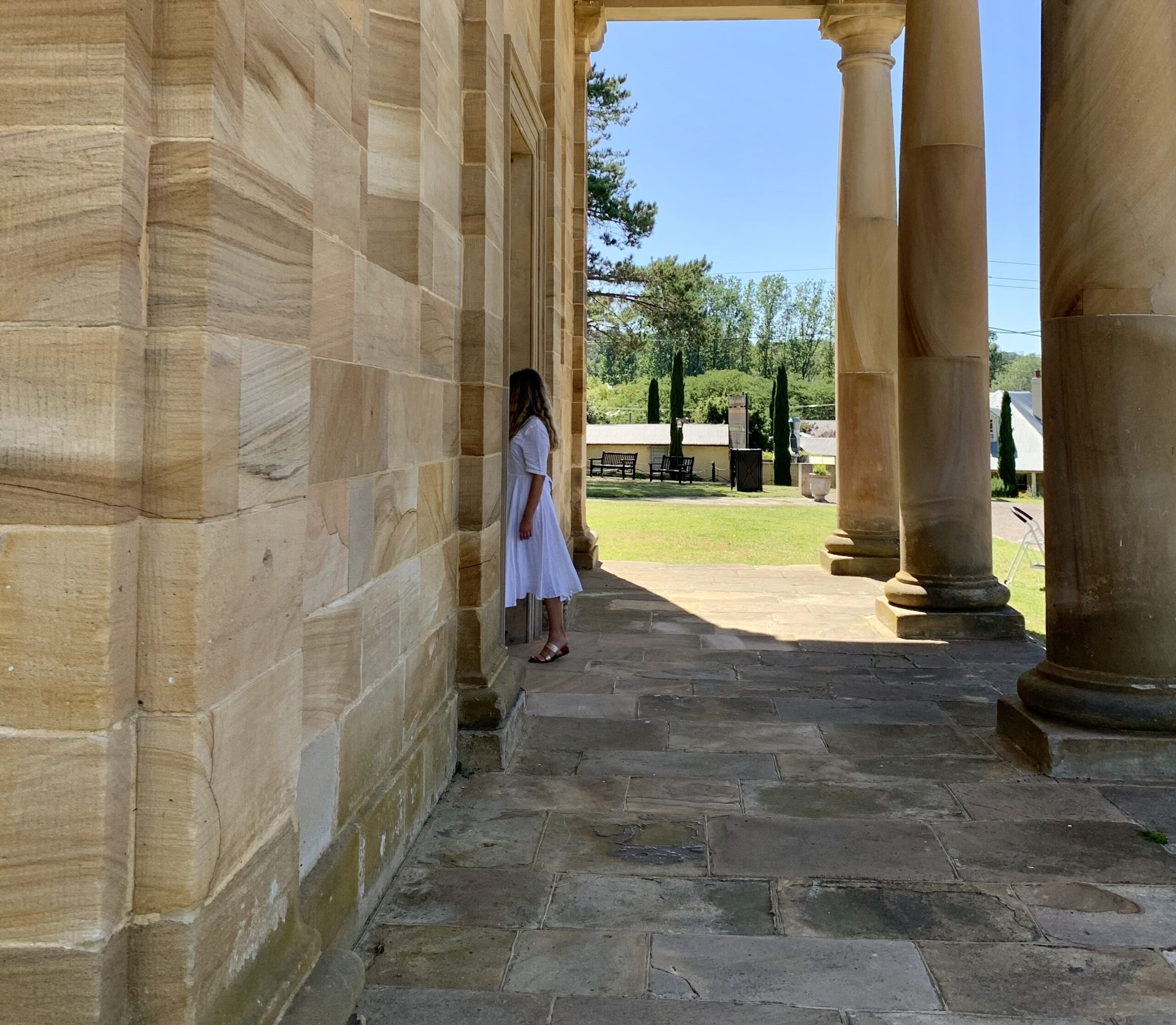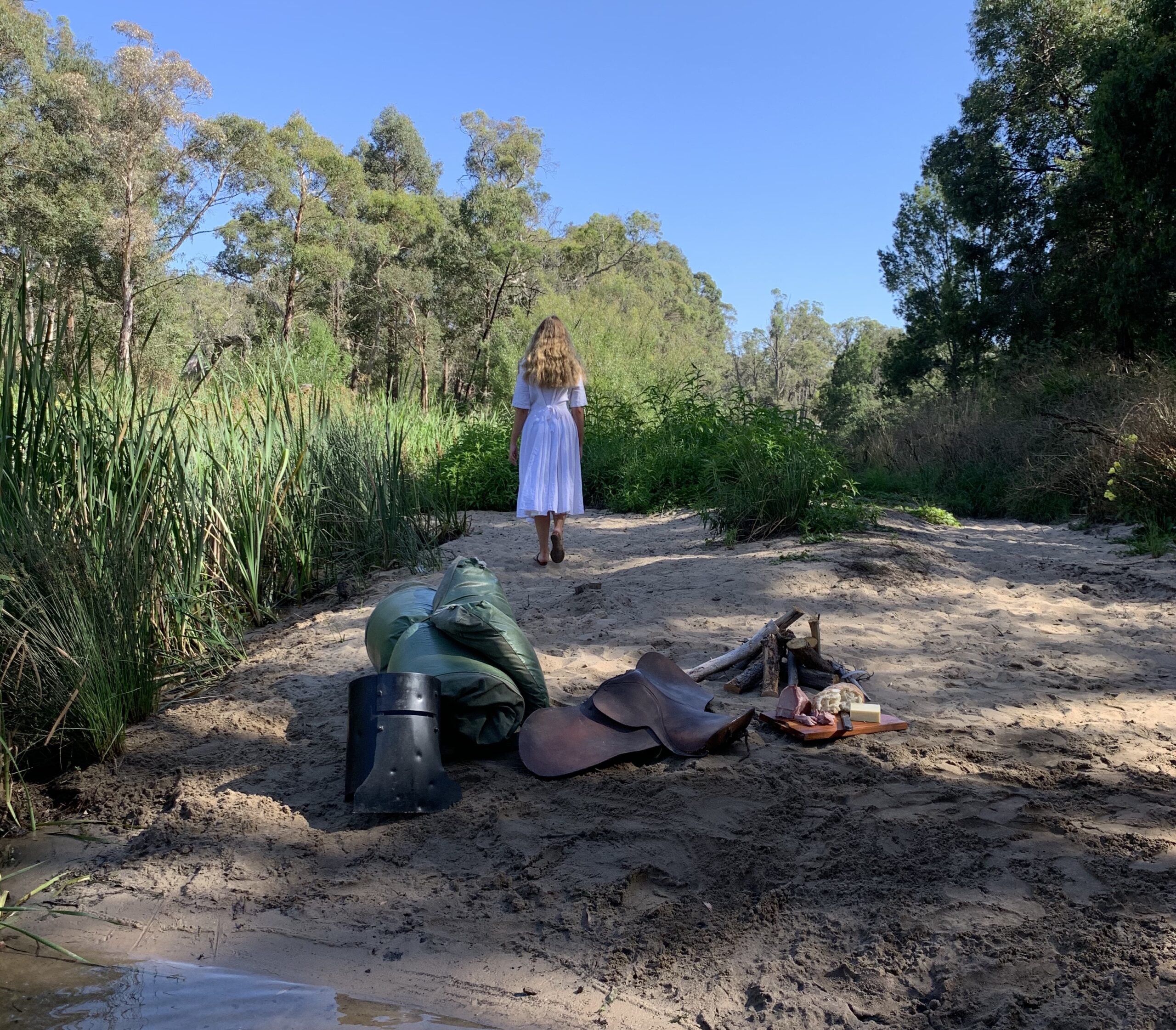 We welcome our local supporters and partners Destination Southern Highlands and the Berrima Residents Association as part of making this event possible. To our knowledge this is the only degustation lunch of its type in a regional village in Australia.
We are thrilled to already have engaged local partners such as  Surveyor General Inn,  Harpers Mansion, Schmokin, Berrima District Museum, Baked in Berrima, Berrima General Store, Joadja Estate Wines, Peppergreen Estate , Berrima Courthouse , Gumnut Patisserie, Bendooley Estate Wines with many more local partners to follow.
The food is locally sourced and matched with local wines, ales or infused beverages to offer foodies and wine lovers alike a very different kind of food experience. The walk through the village is flat in some areas, there are gradual slopes as well as some single file tracks and steps along the river section, so it's suitable for all fitness levels. Any questions just email us at [email protected]  We are unable to accommodate specific dietary requests however approx 7 of the 10 stations are suitable for vegetarians.
We take bookings at allocated a times with each group around 20 people, so guests are staggered throughout the day. As parking is limited in the village we will be running buses from Moss Vale, Mittagong and Bowral to bring you into Berrima and return you back. This is all part of your ticket price.
Cost 
10 course degustation $195 per person.
This includes parking, bus ride there and back which is 15 mins each way, all food and wine for the day.
We are very excited to introduce you to Berrima in such an innovative way and meet the people that live and work here.