As the restrictions start to ease, it has us thinking about jumping in the car to for our domestic holidays. This is a project we are committed to and with our team in full planning mode with our clients, we wanted to share locations that for your post lock-in getaway.
KINGSCLIFF
This sleepy surfing village in far North Coast has emerged as one of the best coastal escapes in New South Wales and has fast become a popular holiday destination with its uncrowded beaches, trendy cafes & restaurants and the great outdoors.
Located 1.5 hours drive from Brisbane, a little over 1 hours' drive from Lismore, and a cool 9hrs from Sydney.  Why not take the opportunity to casually cruise the Pacific Highway and discover the beauty that is our state. Don't forget to stop in at some 'big' pitstops on the way.
The Golden Guitar, Tamworth | Big Banana, Coffs Harbour | The Big Prawn, Ballina
STAY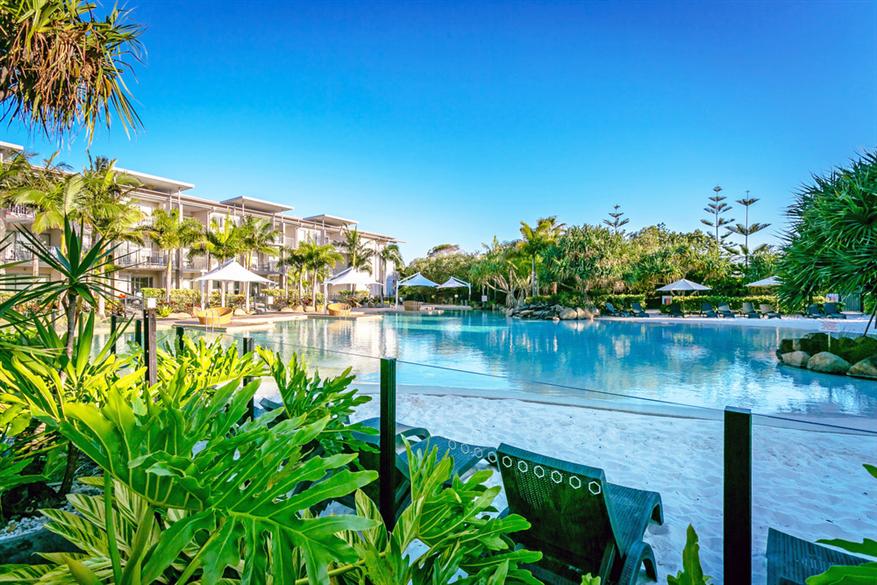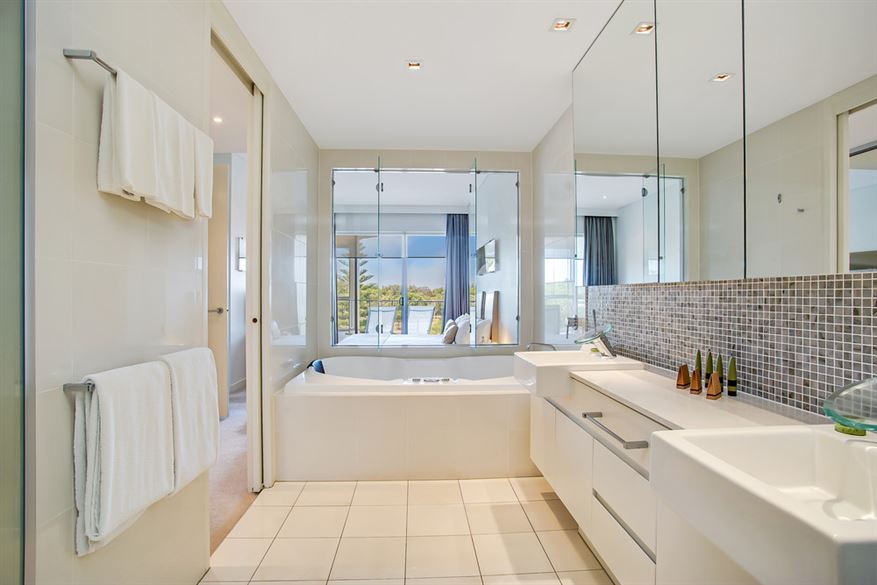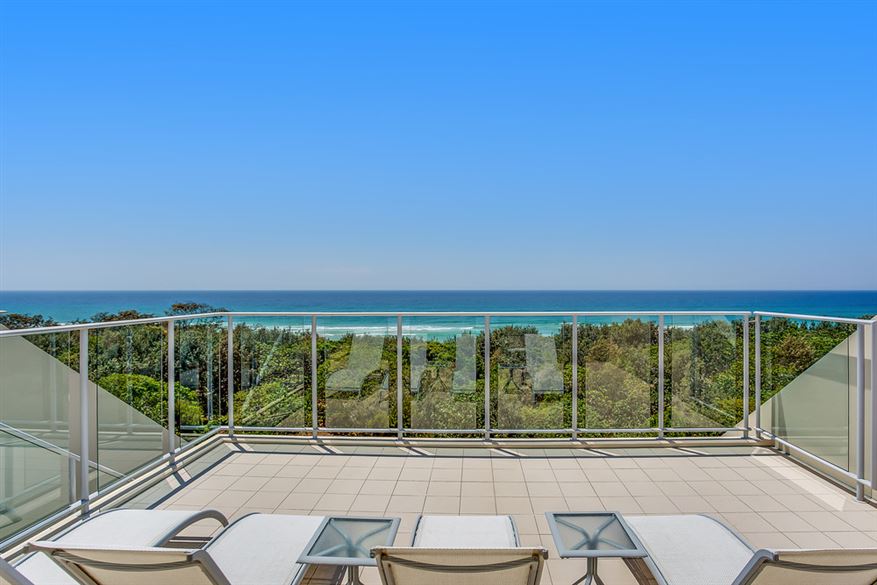 Peppers Salt Resort & Spa Kingscliff
If you are looking for iconic resort accommodation, then you can't go past a stay at the Peppers Salt Resort & Spa. With a breezy seaside atmosphere, this leisurely coastal resort will have you sunning poolside and enjoying fun with the friends and family.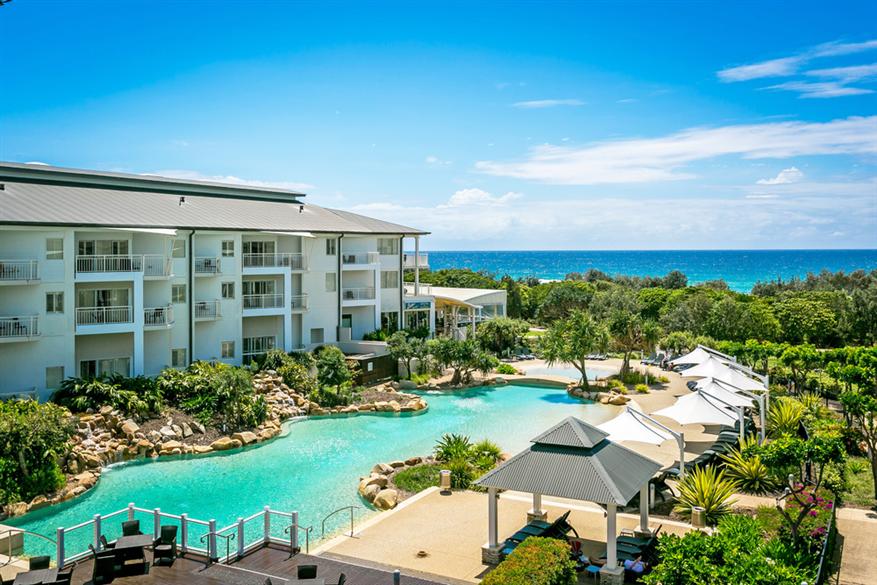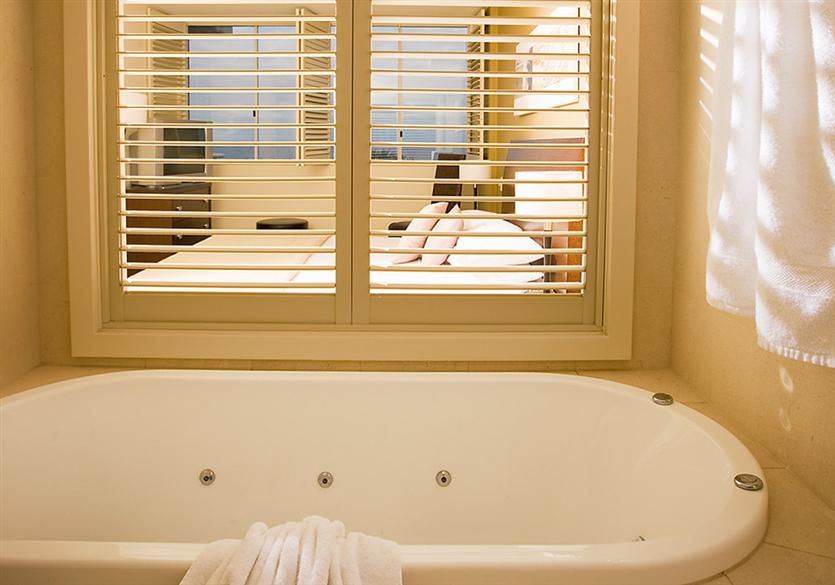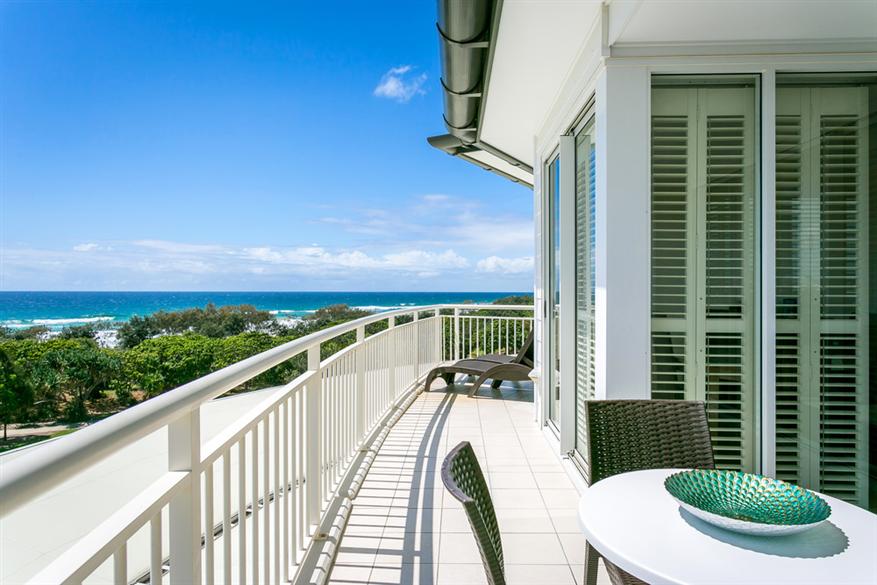 Mantra on Salt Beach
Located centrally in Salt Village and offering elegance and style with sweeping views of the ocean and lush naturally beautiful surroundings.
Halcyon House
Looking to spoil yourself a little?… Halcyon House is calling you.
Just a few minutes south of Kingscliff, on the beachfront of Cabarita Beach is this stunning 5 star boutique Hotel.  Sitting beautifully between the sun-bleached coastline and rolling green hinterland, your Halycon stay will capture and keep you in a state of carefree tranquility. With sun soaked lazy days  starting with breakfast in Paper Daisy, lounging poolside, bike rides, a relaxing treatment in Halcyon Spa before cocktails and dinner by the sea.
EAT
Bombay Cricketers Club – Modern Indian-fusion located in Salt Village.
Fins – Renowned as a seafood fine dining destination, Fins is centred around local organic produce and line caught seafood.
Seasons – Located at Peppers Salt Resort & Spa, indulge in a culinary journey of the region's finest food and wine whether it is a dinner for two or a few cocktails and tapas.
Taverna – Beachfront on Marine Parade, Taveran is a Greek inspired modern restaurant perfect for a long lunch, quiet dinner or beachside cocktail.
La Barrita – Mexican casual or cozy dining for two or the family.
Sea Salt Ristorante – Award winning, modern authentic cuisine and hand rolled pizza.
Spice Den Restaurant – indulge in the wonders of refined pan-Asian cuisine.
Piccolo Gelato – Honestly, who can say no to Gelato?!
Kingscliff Beach Hotel – enjoy classic pub dishes from the beachside bistro.
THINGS TO DO
Well you can't go to this beautiful coastal destination and not visit the beach – splash at the family favourite Cudgen Creek Beach or Kingscliff beach just a stone's throw from the cafe strip or surf the waves at Cabarita Beach.
Need some kid-friendly fun? Check out Currumbin Wildlife Sanctuary, just 20 minutes drive away for the ultimate family adventure. This iconic destination nestled within 27 hectares of eucalyptus and rain forest, will see the whole family enjoy interactive displays, animal presentations and dining experiences.
Feel like staying in the water? Why not snorkle with the turtles! the waters surround Cook Island are well known for its high sea turtle population, you may even see some dolphins on your boat ride.
You can also, hike and explore the Cudgen Nature Reserve, learn to surf, Distillery tours, food tours or visit the spa and sink into relaxation. It is also less than an hour to Byron Bay for an amazing day trip.
Our Casual Solutions are designed for you to have your dedicated Lifestyle Manager take care of all your exploring needs from booking your accommodation, mapping out your itinerary for for eating, playing and exploring. Join our community today to kick start your next adventure!