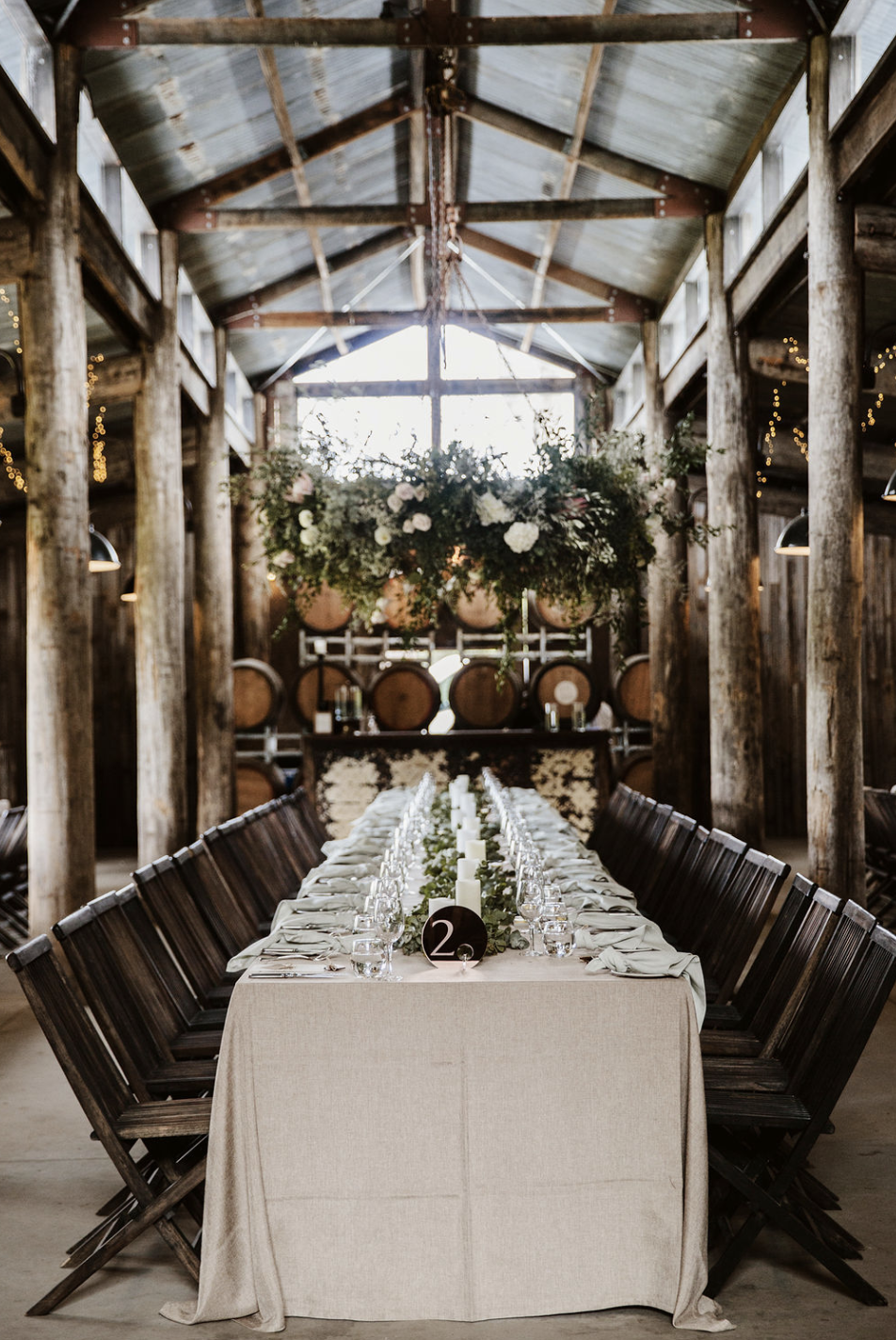 Did you know, even experts in their respective industry can be stretched for time to do the thing, they're qualified to do?
Meet Lara McIver. A highly-skilled client of ours working in the Marketing industry. Despite having a successful portfolio of planned events, she'd never planned a wedding.
Her intention for her Big Day was to focus on the 'essentials' versus the 'nice-to-haves'. After crunching numbers and browsing the wedding supplier buffet, Lara and her partner realised, they couldn't do it all.
Enter Essential Solutions
Lara approached the ES team eager for professional guidance, hints and tips on how to invest her wedding dollars smartly. With a wealth of knowledge in the wedding and events space, our team enthusiastically obliged.
An Essential Wedding Entourage
When Lara engaged our services, she hired a team of passionate women ready to bounce around ideas. Finally, she could hand over the time-consuming aspects—which had become her second full-time job—and allow us to bring the couple's wedding vision to life.
Lara & Patrick opted for a 'blank canvas' venue enabling our team to style and imbue the space with decorations to reflect their personalities.
The magic of this project was that we were in different Australian states, but they knew we were just a phone call away.
To Wedding Planner It, Or Not?
Our focus is to remove the stress for brides and keep the wedding buzz alive. Hiring wedding planners can often eat into your budget; the ES Casual Solutions Package is an affordable alternative that delivers just as much value for a fraction of the cost. If you're a bride who likes to have input in the process, you'll love working with us. The ES toolbox of tricks includes savvy solutions that "help you achieve your 'dream' wedding—without the price tag.
We helped Lara manage her costs, without skimping on elements that she deemed important, i.e. floral arrangements, quality food and wine.
"We were able to come out the other side, without feeling burdened financially by our wedding, but with a sense of achievement. Our wedding was all we could've hoped for, and one of the most unforgettable days of our lives. Mandi and the ES team are a must-have addition for any bride-to-be" — Lara McIver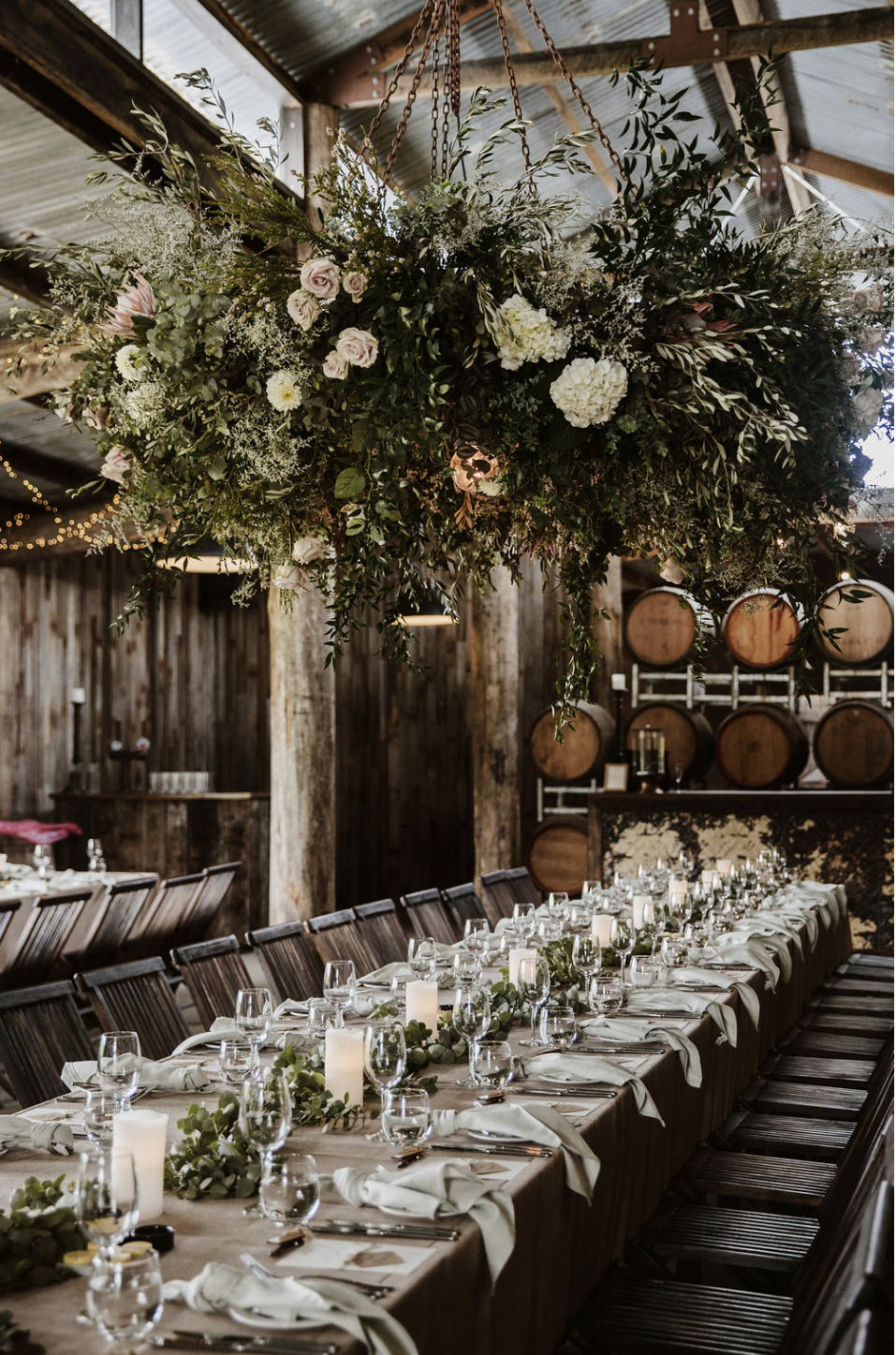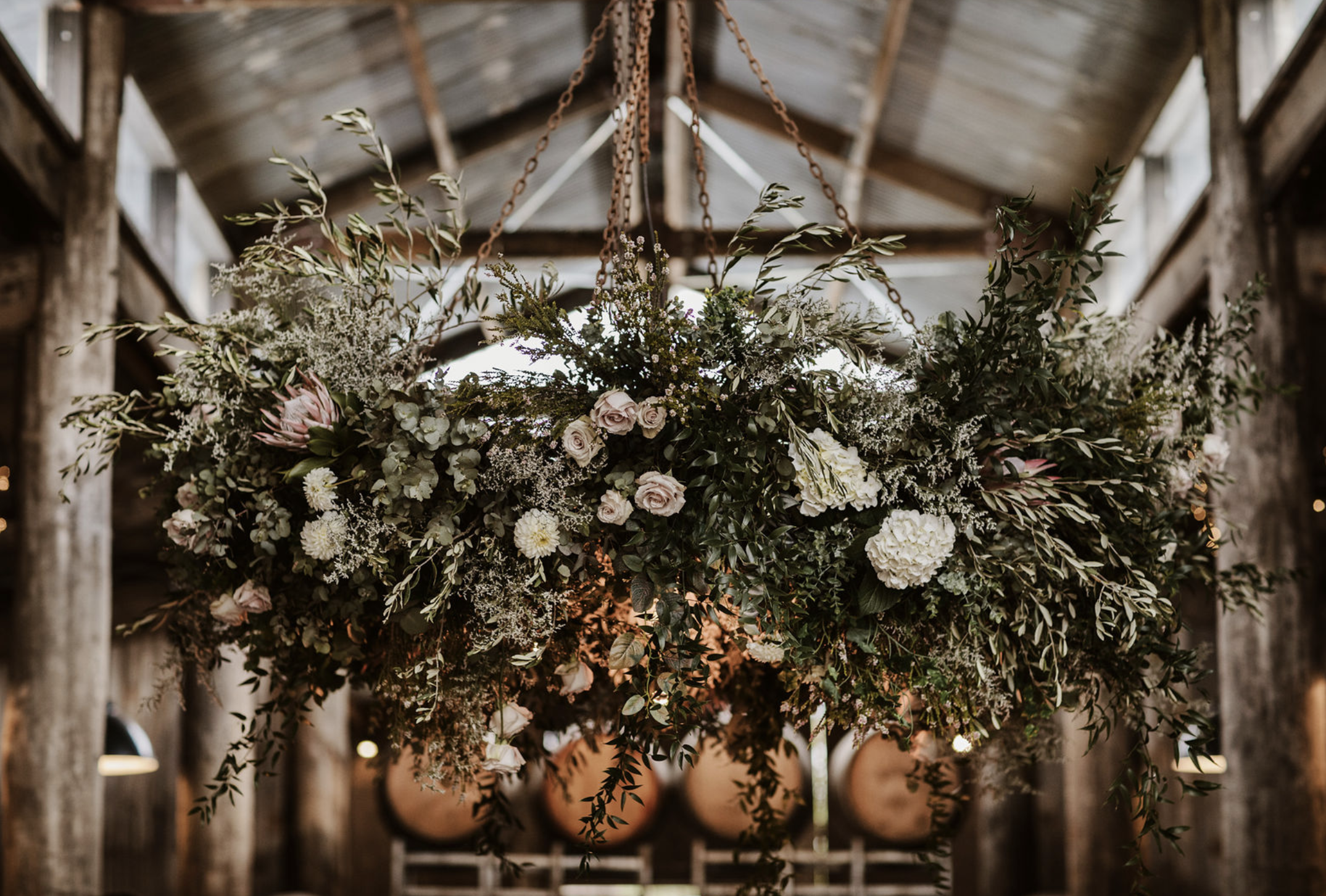 Images courtesy of www.jessicarosephotography.com.au
From creating the perfect proposal to planning your dream wedding, contact our Lifestyle Team to have them help to your create memories for a lifetime.
Be inspired with our blog 'Top List of the Most Romantic Proposal Locations in Sydney' by our valued partner, Fairfax & Roberts.